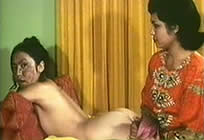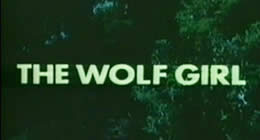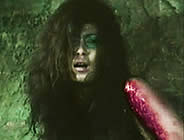 Original Title: LANG NU [Wolf Girl]
also known as WILD FEMALE WOLF

director: Chen Tung Man and Kuang Hui (Chin Weng)
starring: Ai Lan Yeh · Sombat Metanee · Chin Weng · Sung Pa · Huoy Dyng · Lo Han · Wu Yung Ping · Su Szu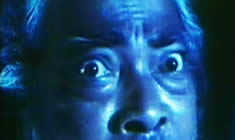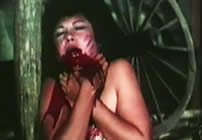 The rather complicated, melodramatic plot deals with a man named Lord Hang Pao who wants to take revenge against a group of counter revolutionaries after they slaughtered his village. Pao visits a wizard for supernatural vengeance ideas and is told to create a "ghost child" which will inflict pain on his enemies. But, first, he must sacrifice the life of his own baby in the mother's womb. His wife Aranya doesn't like the idea and she leaves Lord Pao to take refuge in the woods with an old woman. There, she gives birth to twin girls. Inexplicably, Aranya then takes one of the babies into the forest, accidentally falls off a cliff and dies. But the baby is rescued by wolves and grows into their vicious leader.
Today, according to the Hong Kong Movie Database, this Thai/Taiwan/HK co-production is considered a lost film. And as such, little is known about it. The music was lifted from numerous other International productions but is mostly borrowed from Krzysztof Komeda's 1968 score to Rosemary's Baby [Mia Farrow's lullaby is used for the opening credits sequence]. Two different directors claim responsibility for the movie. The first is Chen Tung Man, a scriptwriter who also helmed a handful of motion pictures in Thailand and Japan but never as a solo director. This time he's teamed with actor Kuang Hui (the star of this film under the name Chin Weng). Lead male actor is Zombat Metanee, a well-known Thai actor recognized by the Guinness Book of World Records for most lifetime film appearances (800+); on the other hand, this seems to be the only role for co-star Ai Lan Yeh.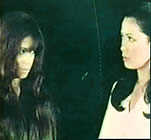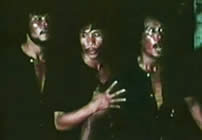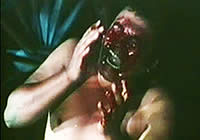 A Thai/Taiwan co-production in English language; fullscreen format (4:3), uncut (95 minutes), DVD encoded for ALL REGION NTSC WORLD FORMAT; extras include selected theatrical trailers.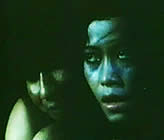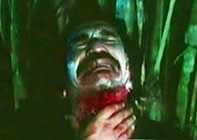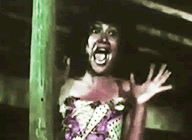 Adult Material/Violence/Rape/Nudity/Sexual Brutality/
Recommended For Adult Audiences