Mario Bava's Final Film - Lamberto Bava's First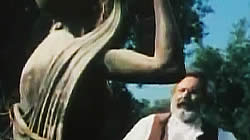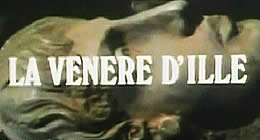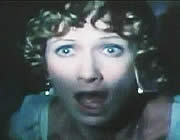 Original Italian Title: LA VENERE D'ILLE [Venus of Ille]

director: Mario Bava and Lamberto Bava
starring: Daria Nicoldi · Fausto Di Bella · Andriana Innacenti · Mario Maranzana · Francesco Di Federico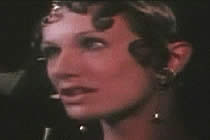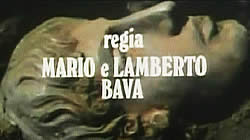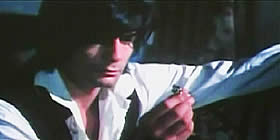 Wealthy landowner Mr De Peyhorrade uncovers a bronze statue of Venus buried on his property. Afterwards, he asks antique expert Matthew from another village to examine the statue and determine its value. Upon arrival, Matthew is stricken with love for Clara, Mr Peyhorrade's daughter who bears an uncanny resemblance to the Venus. The wedding of Matthew and Clara comes quickly but terror disrupts the ceremony when the statue comes to life.
This joint project - initially intended for Italian television - is the only time Mario shared directing credit with his son Lamberto (they had worked together previously, but Lamberto always received only Assistant recognition). As it turned out, this rarity would be Mario Bava's final film. He died from a sudden heart attack a few months later, in April 1980, at age 65.

Next, Lamberto worked as an assistant director for Ruggero Deodata's CANNIBAL HOLOCAUST in South America before directing his first solo project MACABRE later in 1980. Over the years, Lamberto Bava (also known as Larry Louis and John Old Jr) has become the premiere genre director in Euro, responsible for 40+ films including THE TORTURER, the DEMON series including MASK OF SATAN and YOU'LL DIE AT MIDNIGHT.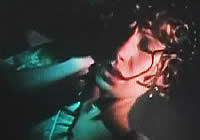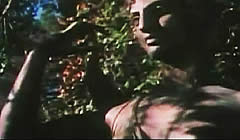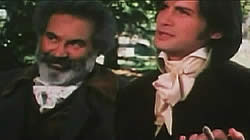 An Italian production with English subtitles; widescreen format (16:9), uncut (62 minutes), DVD encoded for ALL REGION NTSC WORLD FORMAT; extras include selected theatrical trailers.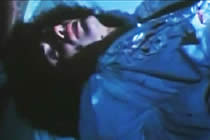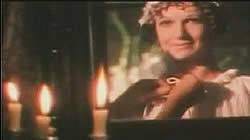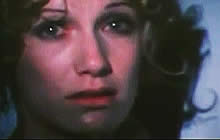 Adult Material/Violence