The Rare Final Film from Cult Director Mario Gariazzo (Roy Garrett)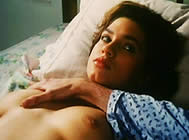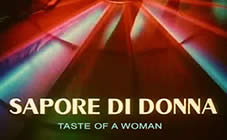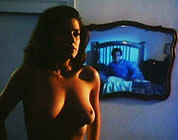 Original Italian Title: SAPORE DI DONNA [Taste of a Woman]
Also known as: HOT LUST AT THE DISCO and LOVE TRAP

director: Mario Gariazzo (as Roy Garrett)
starring: David D'Ingeo · Valentine Demy · Antonio Zequila · Deborah Cli · Filomena Campagna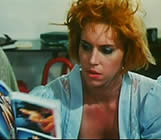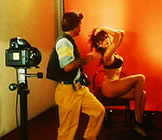 Perry is madly in love with girlfriend Carmen and has put their relationship on the fast track to marriage. Even though his parents do not agree (they'd rather see him finish college first), Perry is quite determined. That is, until he discovers Carmen cheating on him. After a physical altercation in a disco bathroom, Perry agrees to leave town if Carmen drops charges assault against him. His parents arrange for Perry to move to Venezuela where he will stay with a old family friend while attending Medical school. Once he arrives at Laurie's home in Venezuela, he becomes obsessed with her stepdaughter, Sheila. Tensions erupt when Perry discovers the girl is secretly a model for adult magazines.
This was the final motion picture for cult director Mario Gariazzo. He died from cancer in March 2002 at age 71. Mr Gariazzo had a varied career, drifting from one genre to another (although he always - somehow - seemed to mix his narrative with a lurid photographer subplot). He made many movies that have become the cornerstone for Euro cult cinema, from serious SciFi (EYES BEHIND THE STARS) to sexy lowbrow SciFi (VERY CLOSE ENCOUNTERS OF THE FOURTH KIND),from a sleazy possession film (SEXORCIST) to a remarkably trashy Giallo (PLAY MOTEL), from the jungle/ cannibal genre (WHITE SLAVE) to decadent erotica (ATTRACTION).

Exploitation cinema misses Mario Gariazzo. But this film - directed before health problems forced him into an early retirement - is a remarkable swan song. The finale unique and remains one-of-a-kind.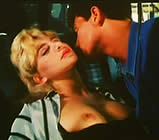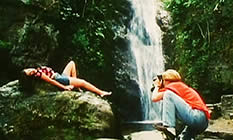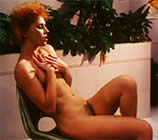 An Italian production with English subtitles; fullscreen format (4:3), uncut (93 minutes), DVD encoded for ALL REGION NTSC WORLD FORMAT; extras include selected theatrical trailers.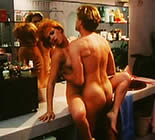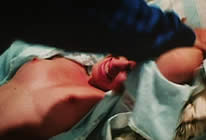 Adult Material/Nudity/Violence/Drugs/Sexual Brutality/Rape
Recommended For Adult Audiences Only