Pop/Mod Horror from the Director of Mark of the Devil!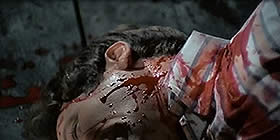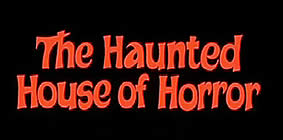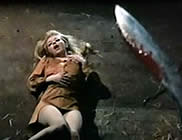 also known as HORROR HOUSE and THE DARK

director: Michael Armstrong
starring: Jill Haworth · Frankie Avalon · Julian Barnes · Dennis Price · Gina Warwick · Robin Stewart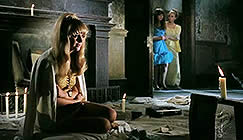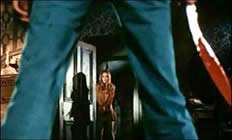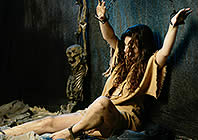 The plot revolves around a group of young people who leave a boring party to venture off and explore a 'haunted house. Mod, mini-skirt-wearing Sheila (played by Jill Haworth), her boyfriend Chris (displaced Frankie Avalon) and the rest of their swinger friends go to an old deserted mansion in the British countryside. They tell ghost stories, try to conduct a seance and wander around in the shadows until one of them is sliced to death. The kids try to figure out who - among them - is a killer. But the bodies keep mounting.

Initially David Bowie was signed to play the 'Richard' role but the studio decided to replace him after disagreements with American singer Frankie Avalon. This was only one of numerous headaches for director Michael Armstrong who has always complained over not having control over his production (many of the scenes outside the haunted house setting were rewritten and re-shot by writer Gerry Levy - under the name Peter Marcus - after Armstrong finish the picture). Mr Armstrong also logged an official complaint against lead actress Jill Haworth, saying she was high on drugs during the entire shoot. Michael Armstrong was so unhappy with the experience that he left England a few months later to accept a directing position in Germany for MARK OF THE DEVIL.
Although the music is credited to "Reg Tilsley" it is actually done by the British band The Pretty Things.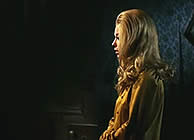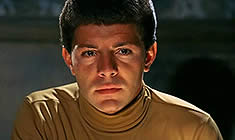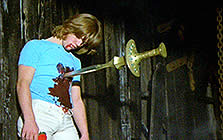 A British film; widescreen format (16:9), uncut (91 minutes), DVD encoded for ALL REGION NTSC WORLD FORMAT; extras include theatrical trailers.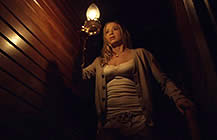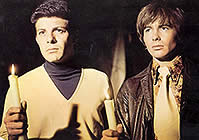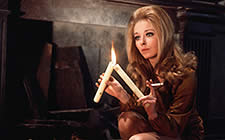 Sexual Scenes/Drugs/Graphic Violence
Recommended For Adult Audiences