The MegaRare Fully Uncut 90 minute Print
This is the longer, European edit of Karin Schubert's legendary film!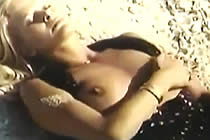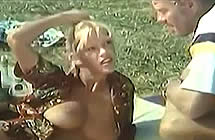 Original French Title: UNE FEMME SPECIALE [A Very Special Woman]
also known as KISS ME WITH LUST and SUPERORGASMO

director: Jean-Marie Pallardy
starring: Karin Schubert · Georges Gueret · Jean-Marie Pallardy · Brigitte Lahaie · Paul Pallardy · Gordon Mitchell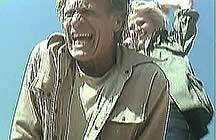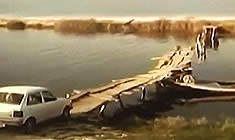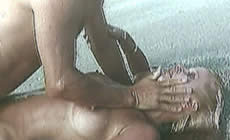 Karin Schubert plays Jasmine, a young woman who makes money for her hippie commune by smuggling marijuana into France. The trafficking network is organized by her irresponsible husband Francis and he keeps Jasmine under control by feeding her heroine. One day - despite strong opposition from other commune members - Francis convinces Jasmine to smuggle a large shipment of heavy narcotics (5 million dollars worth) out of the country for a Mafia organization. During the operation, she discovers that her unfaithful husband has been playing her for a fool and Jasmine decides to run away, leaving Francis to settle differences with the mob. She disappears into the wilderness of north France where she attempts to start a new life. But the Mafia isn't ready to accept the huge loss and hitmen are sent to find Jasmine.
Director Jean-Marie Pallardy was a French filmmaker who specialized in quirky adult fare. He is probably best known for the hardcore Spaghetti Western GUNFIGHT AT THE OK CORRAL. He was married to European 'love goddess' Ms Willeke van Ammelrooy (who also starred in many of his films) but theirs was a turbulent union, often rocked by well-publicized fights. These nasty spats were usually instigated by an affair. Such an indiscretion - reportedly between Mr Pallardy and Karin Schubert - was tabloid news during the filming of this motion picture. Karin Schubert made 70+ films in her prime (between 1967-94), this one is always considered her best. She is probably best known for the S&M project PUNISHMENT [La Punition]. She was also co-starred in Laura Gemser's first BLACK EMANUELLE film as well as Osvaldo Civirani's hardcore (XXX) venture BLACK PEACOCK.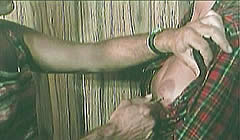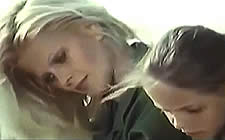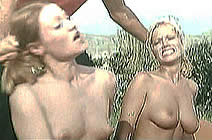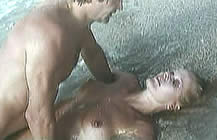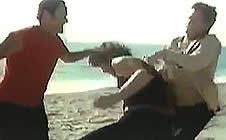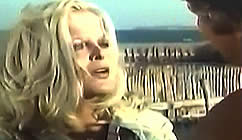 A French film with English subtitles; widescreen format (16:9), uncut (90 minutes), DVD encoded for ALL REGION NTSC WORLD FORMAT; extras include original theatrical trailer.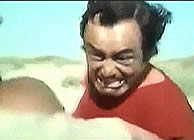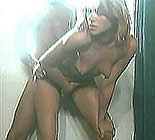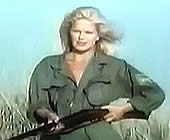 Sexual Scenes/Drugs/Nudity/Graphic Violence/Sexual Brutality
Recommended For Adult Audiences Only