Mega Rare Gore Thriller from Legendary Kuei Chih-Hung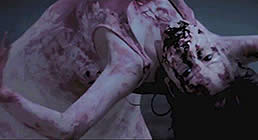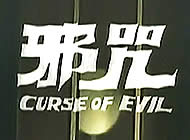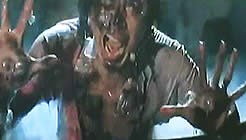 Original Chinese Title: XIE ZHOU [Zhou (Dynasty) Curse]

director: Kuei Chih-Hung
starring: Liang Chun Tui · Fei Ai · Lily Li · Alice Lau · Tsui Ling Yu · Frankie Chan · Lai Wang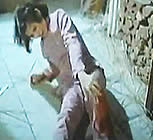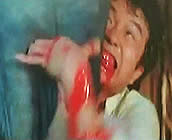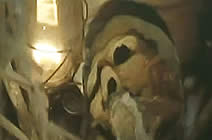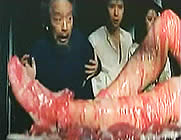 Up until twenty years ago, the Shih clan was the wealthiest family in the area. That all changed after a group of bandits broke into their home, robbed them, killed 13 people and dumped the bodies in a well. Only the mother and a son survived. The family was struck with bad luck, one inexplicable tragedy after another. Seemingly, because the bodies had been unceremoniously discarded, the clan is now cursed by the spirit of the' Dragon King.' The son has since married and is the father of two daughters. The family is beginning to grow again as cousins and other relatives come to live in at the estate. But the 'Dragon King' curse is stronger than family unity and soon horrible tragedy begin to claim more victims.
According to some sources, this film was actually started by Martial Arts director Fung Wong but a severe illness (which turned out to be fatal) forced him to stop the production. Kuei Chih-Hung was tapped to complete the movie. Judging by the end result, however [despite the rather complicated narrative progressions] this project unmistakably belongs to Kuei. It is excessively gory while gleefully fanciful, a signature of filmmaker Kuei who directed CORPSE MANIA, BAMBOO HOUSE OF DOLLS and the S&M opus KILLER SNAKES. After making 38 films - mostly between 1974-84 - Kuei Chih-Hung retired in Los Angeles USA where he died at age 61 in October 1991.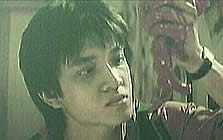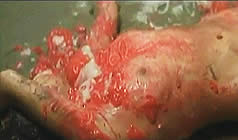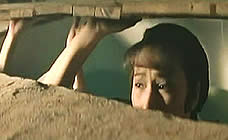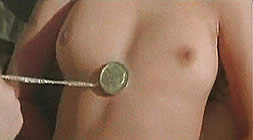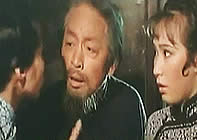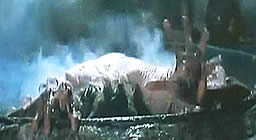 A Hong Kong Film with English subtitles; widescreen format (16:9), uncut (78 minutes), DVD encoded for ALL REGION NTSC WORLD FORMAT; extras include various theatrical trailers.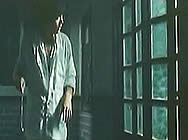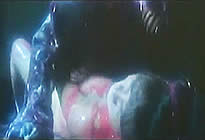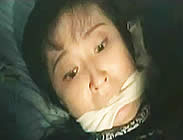 Adult Material/Graphic Violence/Gore/Nudity/Sexual Brutality
Recommended For Adult Audiences