The Spirit of a Raped Victim Seeks Revenge!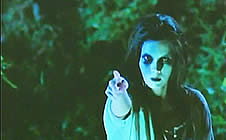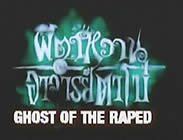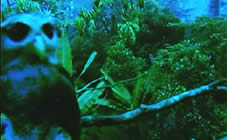 Also known as: THE GHOST AND THE MASTER

director: Vorpote Potinetara
starring: Jaturong Phonboon · Somcheng Samcha · Kom Chuanchuen · Kirk W Schiller · Ringthong Ruomthong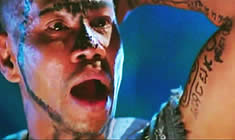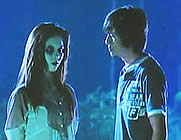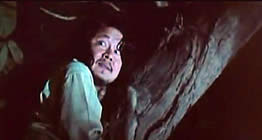 When a girl is brutally raped and killed, her spirit remains and is looking for revenge. In that same village lives a con artist and his two disciples. They trick the villager into believing that the charlatan is a real shaman. After successfully making fluke guesses on the winning lottery numbers, the villagers start to believe them. This makes the owner of the lottery commission very upset and he plans to kill the Master. Actually, the lottery owner is the same man that had committed the rape and murder, so the Master attempts to use the ghost against his enemy.
Every culture has a unique idea of what comedy is. And what is acceptable. This film from director Vorpote Potinetara is a perfect example. While the plot - dealing with the ghost of a rape/murder victim - would not be considered humor material in many parts of the world, it is in Thailand.
A Thai film; widescreen format (16:9), uncut (93 minutes), DVD encoded for ALL REGION NTSC WORLD FORMAT; extras include theatrical trailers