A Teacher is Raped and Killed in Her Classroom
Who Did it? And Why?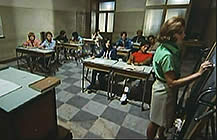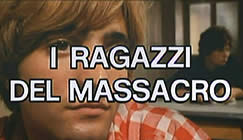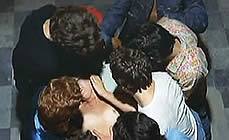 Original Italian Title: I RAGAZZI DEL MASSACRO [The Boys of the Massacre]

director: Fernando Di Leo
starring: Pier Paolo Capponi · Nieves Navarro (as Susan Scott) · Marzio Margine · Renato Lupi · Anna Maria La Rovere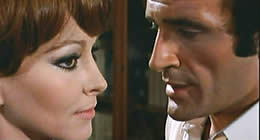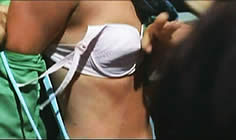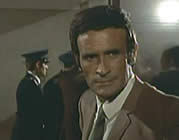 Here is Fernando Di Leo's controversial story of the brutal rape and murder of a female teacher by the students in a a public highschool classroom. Police detective Marco Lamberti begins to interrogate the students in an attempt to know 'who, how and why' but soon becomes frustrated by the answers he receives. Detective Lamberti teams up with social worker Livia to find out what happened

Director Fernando Di Leo was so well known for his crime films (SHOOT FIRST... DIE LATER, KILLER VS KILLER et al) that often his other projects are ignored. This is unfortunate because often his other movies are the gems in his filmography. For example, his BEAST KILLS IN COLD BLOOD [Slaughter Hotel] still reigns as quintessential horror sleaze and his Lolita story SEDUCTION is as disturbing today as it was in 1973. His home-invasion thriller MADNESS (Vacanze per un Massacro) is the best of Joe Dallesandro's European films. Mr Di Leo officially retired in 1985; he died from a stroke in December 2003 at age 71. .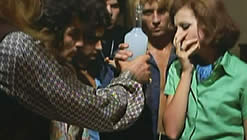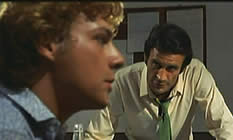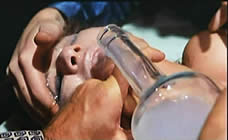 An Italian Film with English subtitles; widescreen format (16:9), uncut (99 minutes), DVD encoded for ALL REGION NTSC WORLD FORMAT; extras include trailers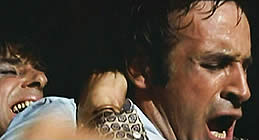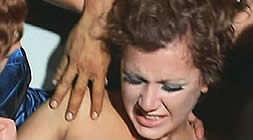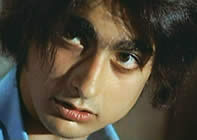 Adult Material/Violence/Nudity/Drugs/Rape/Sexual Brutality
Recommended For Adult Audiences