The Rarest of all Martine Beswick films! A Masterpiece!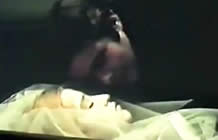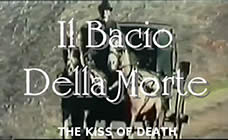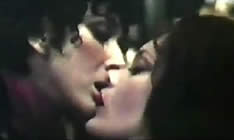 Original Italian Title: IL BACIO DELLA MORTE [The Kiss of Death]
also known as THE KISS

director: Mario Lanfranchi
starring: Martine Beswick · Maurizio Bonuglia · Eleonara Giorgi · Brian Deacon · Vladek Sheybal · Barbara Calori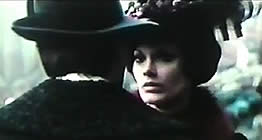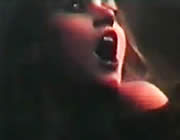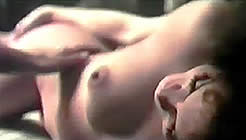 Here is easily the rarest of all Martine Beswick films. This motion picture, written by Pupi Avati (HOUSE WITH WINDOWS THAT LAUGHED), tells the story of a diva named Nara who brings her controversial S&M show to the stage of a theater in 19th century Venice. After meeting Count Guido Rambaldi, she concocts a plan (which involves Devil Worship and hallucinogenic drugs) to snatch him from his adoring wife. Soon, the plot also includes murder.
Martine Beswick had the distinction of being a Bond Girl in two different James Bond films: From Russia with Love and Thunderball. That notoriety introduced her to Hammer Studios where she starred in numerous films including PREHISTORIC WOMEN and Dr Jekyll and Sister Hyde. She also made a couple Spaghetti Westerns (BULLET FOR THE GENERAL and JOHN THE BASTARD). For Cult Fans, Martine will always be remembered for her performance in Peter Collinson's notorious PENTHOUSE. In the mid '70s, she made two films in Italy (which contain very rare nude scenes) LAST TANGO IN ZAGAROL and this seldom-seen masterpiece. After 65+ films and television shows, Ms Beswick retired from the Entertainment Business in 1995. She owns a moving business in London where she continues to work today as well as numerous appearances at Film Conventions.
After graduating from the Academy of Dramatic Arts in Milan in the early 1950s, Mario Lanfranchi began directing plays and operas. At the onset of Italian television, he was hired by RAI-TV as a program director and brought many shows to the air (including the lavish Madame Butterfly with Anna Moffo in 1956). In 1968, Lanfranchi turned his sites to motion pictures with the extraordinary DEATH SENTENCE. In 1980, he moved to London where he lived for 25 years, staging big musicals and plays including the hit "September Tide" with Susannah York, which ran for years in the West End and Broadway. Mario Lanfranchi moved back to Italy in 2005 where he lives today in a 16th century villa near Parma.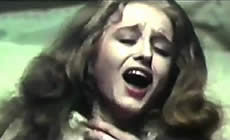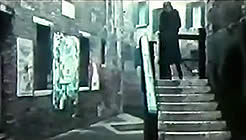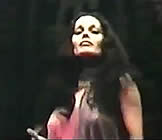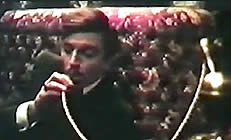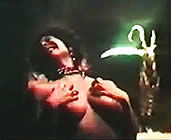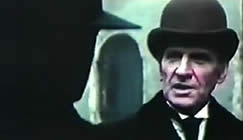 An Italian Film with English subtitles; widescreen format (16:9), uncut (96 minutes), DVD encoded for ALL REGION NTSC WORLD FORMAT; extras include theatrical trailers.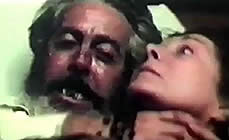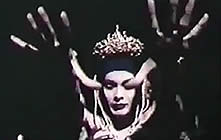 Adult Material/Violence/Nudity/S&M/Lesbianism/Sexual Brutality
Recommended For Adult Audiences