Edwige Fenech in an Effective Italian Crime Thriller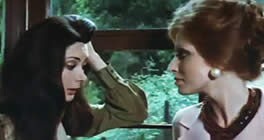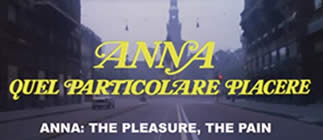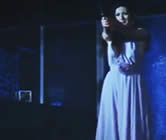 Original Italian Title: ANNA QUEL PARTICOLARE PLACERE [Anna: That Peculiar Pleasure]
also known as SECRETS OF A CALL GIRL and ANNA: THE PLEASURE, THE TORMENT

director: Giuliano Carnimeo (as Anthony Ascott)
starring: Edwige Fenech · Corrado Pani · Richard Conte · John Richarson · Laura Bonaparte · Ettore Manni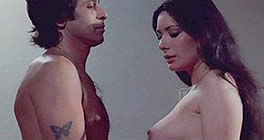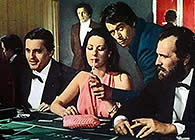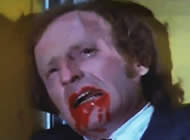 Edwige Fenech - in probably her best dramatic role - stars as Anna Lovisi, a poor and innocent coffee shop girl who is drawn into the world of Mafioso crime by her overpowering boyfriend Guido. Anna soon realizes the glamorous life comes with a high price tag as she is forced into prostitution and drug trafficking. When Guido is arrested and sent to prison, Anna attempts to go straight but the Mob won't let her go.
Director Giuliano Carnimeo found much success with his Spaghetti Westerns (especially his SARTANA films) and he seldom drifted from that genre. However, in the previous year, he helmed one of the better Italian thrillers - CASE OF THE BLOODY IRIS [aka WHY ARE THOSE DROPS OF BLOOD ON THE BODY OF JENNIFER?) - which also starred Edwige Fenech. After a career of 40 films [half of which were Westerns plus one horror film, RATMAN), Mr Carnimeo died at age 84 in September 2016.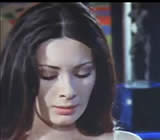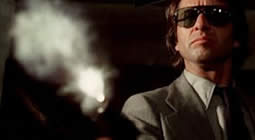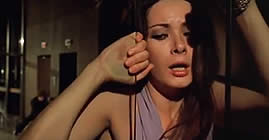 An Italian Film in English language; widescreen format (16:9), uncut (96 minutes), DVD encoded for ALL REGION NTSC WORLD FORMAT; extras include original Italian theatrical trailer.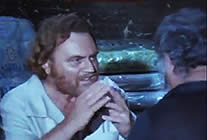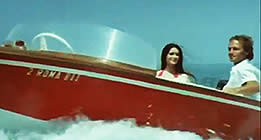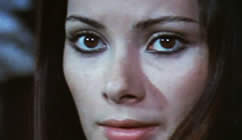 Adult Material/Graphic Violence/Nudiyt/Drugs/Prostitution/Sexual Brutality
Recommended For Adult Audiences