Italian Thriller from Umberto Lenzi starring Suzy Kendall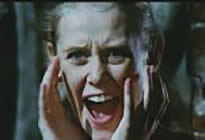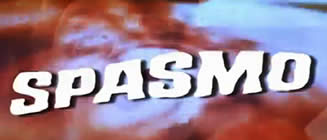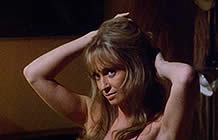 director: Umberto Lenzi
starring: Robert Hoffmann · Suzy Kendall ·Ivan Rassimov · Maria Pia Conte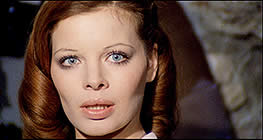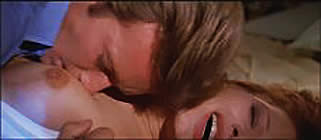 Christian (Hoffmann) meets and almost beds Barbara (Kendall), but is interrupted by an assassin. Christian kills him and they escape to a deserted chateau where they meet an odd couple, Malcolm and Charinda. Oddly, Christian admits to the killing [even though no one accused him] and he flees. At the same time, women are being murdered and near their bodies is found a plastic dummy hanging from a tree with a knife in its belly.

Italian director Umberto Lenzi is best known for his revolutionary jungle cannibal movies DEEP RIVER SAVAGES, EATEN ALIVE BY CANNIBALS and CANNIBAL FERROX, but it would be unfortunate (and unfair) to dismiss his many other, highly significant contributions to the cult arena, especially his Giallos. He also helmed some exceptional thrillers like DIRTY PICTURES and, a bit later, HITCHER IN THE DARK.
An Italian Film in English Language; widescreen format (16:9), uncut (95 minutes), DVD encoded for ALL REGION NTSC WORLD FORMAT; extras include original theatrical trailer.