Rare Hong Kong Category III Film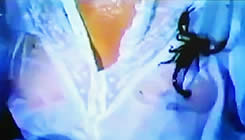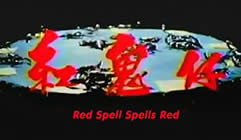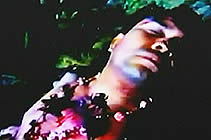 Original Chinese Title: GONG GUI ZAI

director: Titus Ho
starring: Tong Chun-Yeh (as Ken Tong) · Poon Lai-Yin · Lun Chia · Choi Gam-Lung · Yu Fang
Please note: This ultra gory film, basking in lurid colors and extreme closeups, also has many 'mondo' segments which consist of disturbing scenes of animal cruelty.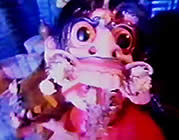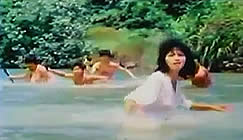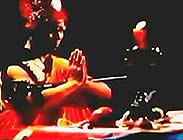 A HK television crew goes to a primitive island to investigate the tomb of a Dwarf Sorcerer. Inadvertently, their intrusion causes a plague of blood spells, supernatural attacks and hordes of deadly scorpions upon the small village nearby. The lead female reporter - who has just started her period - becomes a target of the mayhem and secludes herself in a cave. The isolation tactic doesn't work and scorpions begin to erupt from under her skin. An old sorcerer tries to remove the powerful spell but as he desperately chants and prays, all the crew members are falling prey to the deadly curse.

Titus Ho is a Hong Kong producer still active today in the entertainment business (as of this writing); however this was the only film he ever directed. After its release in 1983, Titus shifted gears and became an actor in various films until he raised the funds to produce King of Masks in 1992.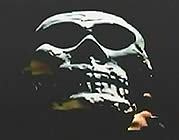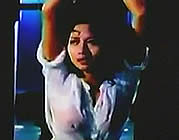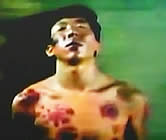 A Hong Kong film in Cantonese Chinese language with burnt Chinese/English subtitles; widescreen format (16:9), uncut (93 minutes), DVD encoded for ALL REGION NTSC WORLD FORMAT; extras include trailers.



Nudity/Graphic Violence/Sexual Brutality/Mondo Scenes
Recommended For Adult Audiences