An Unconventional Werewolf Sleaze-Fest from Frank De Niro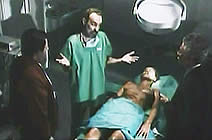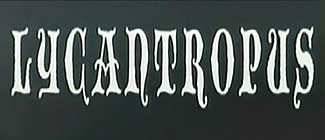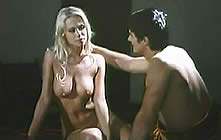 director: Pasquale Fanetti (as Robert Fani) [aka Frank De Niro]
starring: Edelweiss · Denis Gruia · Corneliu Gipa · Aureliu Surulescu · Dumitru Rucareanu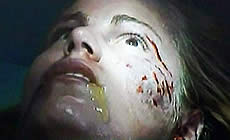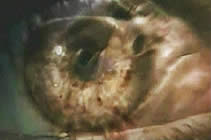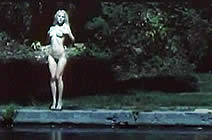 Pasquale Fanetti (better known to cult fans by his Frank De Niro pseudonym) directed this film under the Robert Fani alias in the Carpathian Mountains of [Transylvania] Rumania. It would be his final project before retiring at age 70. While essentially a horror film, it represents an attempt to [somewhat] distance himself from his former sexploitation venue. But, Mr Fanetti simply can't help himself. Despite the solid 'werewolf' narrative, he can't stay away from excessive sleaze. He inadvertently wallows in gratuitous excess while telling his story of Prince Daniel, a lord with the lycantropus curse who - despite the physical degeneration caused by his infection - slips away from the castle on nights of the full moon to attack and rape unsuspecting females.

Mr Fanetti had a successful 25 year career as a cinematographer (starting in 1961) before helming his first movie in 1985 (SEDUCTION OF ANGELA, co-directed with Andrea Bianchi). He was most prolific in the late '80s/early '90s with an array of erotic films starring Malu ((WOMAN FOR ALL) and Petra Scharbach (TELEPHONE SEX AND THE INVISIBLE MAN). He directed a surprising good thriller CRIMES IN A RED LIGHT before going to Rumania for his final film, LYCANTROPUS, in 2006.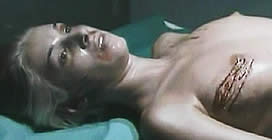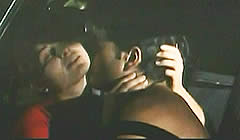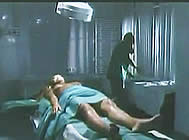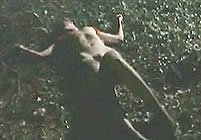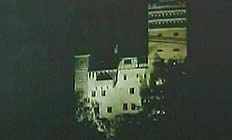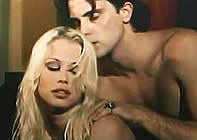 An Italian film with English subtitles; widescreen format, fully uncut (75 minutes),
DVD encoded for ALL REGION NTSC WORLD FORMAT; extras include theatrical trailers.



Graphic Violence/Nudity/Rape/Sexual Brutality
Recommended For Adult Audiences Only