Struggling Troupe attempts to Save their Theater with Graphic Exploitation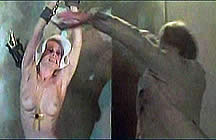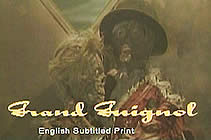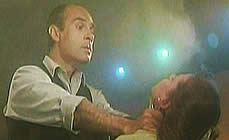 director: Jean Marboeuf
starring: Caroline Cellier · Guy Marchand · Marie Dubois · Michel Galabru · Jean-Claude Brialy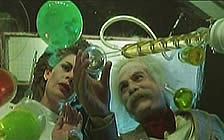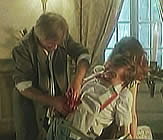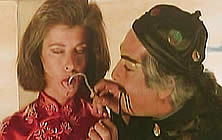 The 'Grand Guignol' theater was born in France near the end of the 19th Century. Théâtre du Grand Guignol was created as an alternative to the mainstream theater-going experience and - as such - the emphasis was on depiction of graphic violence, brutality, and eroticism with a concentration on man's lower instincts. It became the theater-of-the-people, very similar to Grindhouse Cinema Exploitation of later years.
This film deals with a struggling theater troupe in contemporary France who decide to revive the Théâtre du Grand Guignol to lure people back to their performances. Guy Marchand plays Baptiste, the director of the theater who writes horrific plays which reflect his macabre and sadistic fantasies. His wife, Sarah, doesn't share Baptiste's vision and leaves. But the show must go on and Baptista continues to introduce more and more outlandish exploitation while he tries to forget his wife in the arms of a mistress.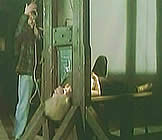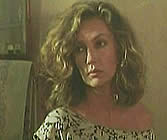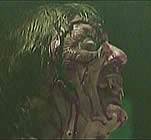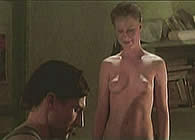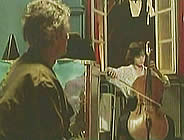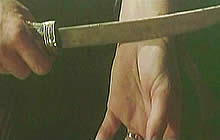 A French film with English subtitles; widescreen format (1.78:1), uncut (89 minutes),
DVD encoded for ALL REGION NTSC WORLD FORMAT; extras include theatrical trailers.
   


Nudity/Graphic Violence/Adult Situations/Sexual Brutality
Recommended For Adult Audiences