An Unconventional Detective Thriller from Takashi Miike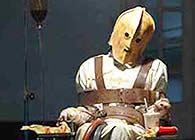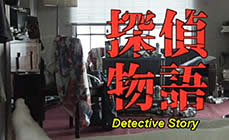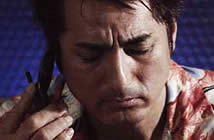 also known as TANTEI MONOGATARI [Detective Story]
director: Takashi Miike
starring: Kazuya Nakayama · Kuroudo Maki · Hiroyuko Watanabe · Kai Ato · Tomoharu Hasegawa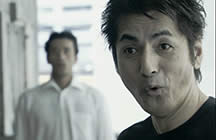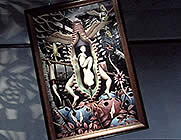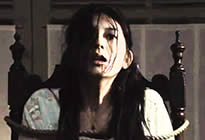 Raita, a Japanese businessman, just moved into an apartment building where his next-door neighbor is another guy named Raito. But, as a private detective, what that other 'Raita' does couldn't be more different from a humble businessman. One night, in the beginning of a bizarre series of murders, one of the private detective's clients is killed and has her liver removed. The next victim has her kidneys removed and, the third, her lungs. The two Raitas follow the clues and meet an eccentric painter who - supposedly - makes his paintings with human blood and organ parts...
Prolific Japanese director Takashi Miike (110+ movies since 1991) is best known for his revolutionary cult films ICHI THE KILLER, AUDITION and GOZU. But his unique vision is still very much apparent in his later projects, SHIELD OF STRAW, LESSON OF THE EVIL, TERRA FORMARS and, of course, this film. Mr Ishii - born in 1960 - continues to average two new theatrical films a year.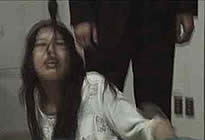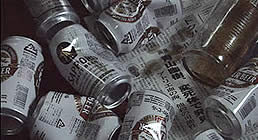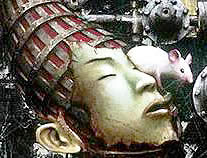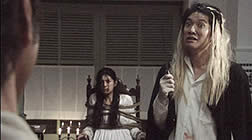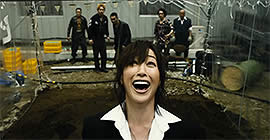 A Japanese film with English subtitles; widescreen format (1.78:1), uncut (99 minutes),
DVD encoded for ALL REGION NTSC WORLD FORMAT; extras include theatrical trailers.
   


Nudity/Graphic Violence/Adult Situations/Sexual Brutality
Recommended For Adult Audiences