Dr Satan and his Zombie Girls vs Lucifer's Asian Vampire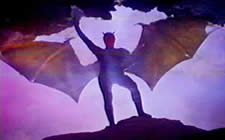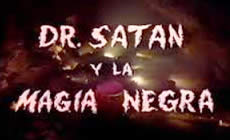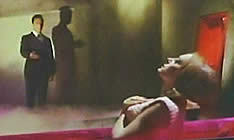 Original Spanish Title: DR. SATAN Y LA MAGIA NEGRA [Dr Satan and the Black Magic]

director: Rogelio A. Gonzalez
starring: Joaquin Cordero · Sonia Furio · Now Mugyama · Aurora Clavel · Luz Maria Aguilar · Carlos Agosti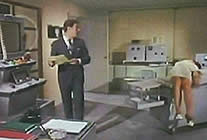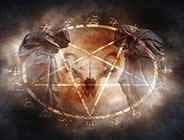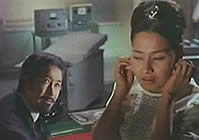 Following a bizarre Mexican crime-wave which centers on a numerous missing girls, a police inspector stumbles onto a plot by an Asian vampire and his followers to secure a secret formula while he is pursued by Dr Satan and his female zombies. Specifically, the plot centers on the war between two Infernal powers... Dr. Satan who serves the Demon King and his adversary, vampire Yei Lin, the servant of Lucifer. Both of these 'bad' superheroes are after the Sorenson formula which turns metal into gold. Yei Lin murders Professor Sorenson and steals the formula; Dr. Satan - with his two zombie women - go after it.

Rogelio A Gonzalez was one of Mexico's perennial filmmakers, directing 75+ movies between 1951-1983. This film is usually considered his best, certainly his most profitable. Mr Gonzalez died in an automobile accident, May 1984. He was 64 years old.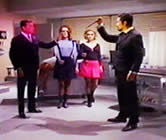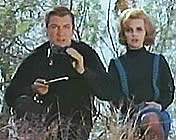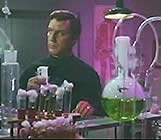 A Mexican film in Spanish with English subtitles; fullscreen format (4:3), uncut version (99 minutes), DVD encoded for ALL REGION NTSC WORLD FORMAT. Extras include theatrical trailers.