Ultra Violent Actioner Remains Mario Imperoli's Masterpiece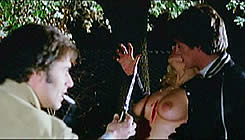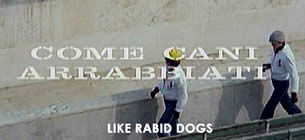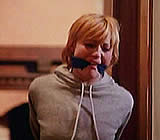 Original Italian Title: COME CANI ARRABBIATI [Like Rabid Dogs]

director: Mario Imperoli
starring: Piero Santi · Annarita Grapputo · Paola Senatore · Cesare Barro · Gloria Piedimonte · Luis La Torre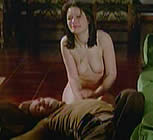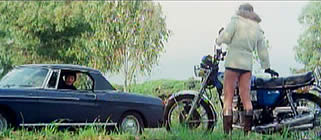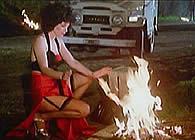 Three vicious thugs - Tony, Rico, and twisted girlfriend Sylvia - are on a crime spree... robbing, raping and killing their way across the city. At one point, when they take a hostage and end up killing her, Tony gets a taste for murdering hookers. The cops, hoping to finally catch these elusive criminals,come up with a plan. Detective Paolo Muzi convinces his girlfriend [and fellow cop] Germana to go undercover as a prostitute. The trap pays off. Well, almost. Yes, she does get captured by the criminals. But she also gets tortured and raped before they once again make their escape.
Director Mario Imperoli was obsessed with the love-triangle story. This film, like most of his others (notably BLUE JEANS, MY WIFE HAS A BODY MADE FOR LOVE, SNAPSHOT OF A CRIME and YOUNG GIRL), uses a quirky menage-a-trois theme which results in a very dark conclusion. Had Mr Imperoli lived, he would have evolved into one of the great Italian genre directors. As it stands, his death (from a heart attack) at age 46 on Christmas Eve in 1977 cut those expectations short.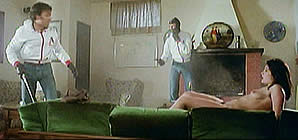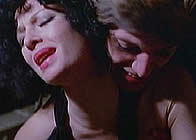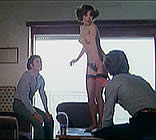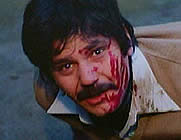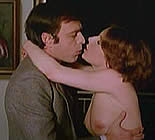 An Italian film, with English subtitles; widescreen format (16:9), 94 minutes,
DVD encoded for ALL REGION NTSC WORLD FORMAT.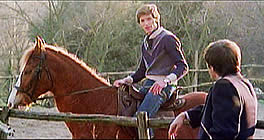 Strong Sexual Themes/Graphic Violence/Nudity/Sexual Brutality/Drugs
For Mature Audiences