Spaghetti Western from cult director Mario Gariazzo (Roy Garrett)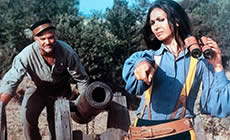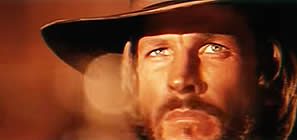 Original Italian Title: ACQUASANTA JOE [Holywater Joe]

director: Mario Gariazzo
starring: Ty Hardin · Richard Harrison · Lincoln Tate · Silvia Monelli · Lee Banner · Anthony Freeman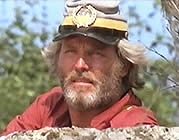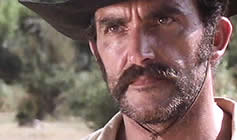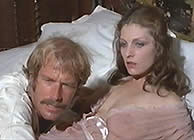 Jeff Donovan is a notorious outlaw who (with his gang) has terrorized the entire state. But when he robs the bank in Cutler City, he inadvertently has stolen the savings of famous bounty hunter Acquassanta Joe. It does not take long for Acquansanta to find the bandit and demand his money. However, in the meantime, gang member Charlie has absconded with all the loot. Jeff and Acquasanta form an uneasy partnership to recover the 'stolen' stolen money.
Director Mario Gariazzo had a varied career, drifting from genre to genre without ever settling into one in particular. He initially established himself in a string of Spaghetti Westerns, (this one is considered his best) before dabbling in a variety genres from SciFi (EYES BEHIND THE STARS) to sexy lowbrow SciFi (VERY CLOSE ENCOUNTERS OF FOURTH KIND), from a sleazy possession film (SEXORCIST) to a remarkably trashy Giallo (PLAY MOTEL), from decadent erotica (INTRIGUE OF LOVE) to the jungle/cannibal arena (WHITE SLAVE). Mr Gariazzo died from cancer in March 2002 at age 71. Exploitation cinema misses him..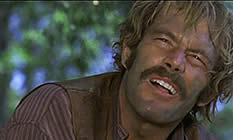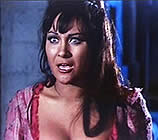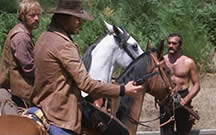 An Italian film in English language; widescreen format, uncut (90 minutes),
DVD encoded for ALL REGION NTSC WORLD FORMAT; extras include theatrical trailers.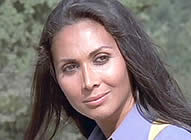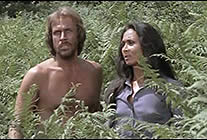 Sexual Themes/Violence
For Mature Audiences