Five Short Films in an Extreme Horror Collection!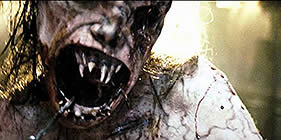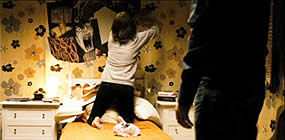 directors: Brian Dorton · Douglas Conner · Ignacio Martin Lerma · Manuel Marin · Lee Mathews
starring: Macarena Gomez · Charlotte Armstrong · Artem Mishin · Jenni-Lea Fincb · Blanca Rivera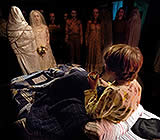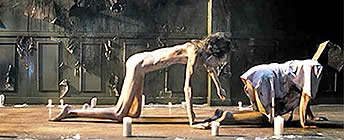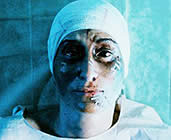 Filmmaking friends Brian Dorton and Douglas Conner developed the concept for this project which brings together a collection of International directors for an unsettling exercise in extreme Horror. The movie consists of five cutting-edge stories which share only one common theme... the desire to be disturbing.
#1: 3:00AM revolves around a young woman who has relocated to a remote rural area after an unfortunate incident in the city. Her isolation is immediately interrupted by odd phone calls in the middle of the night.
#2: EDWARD focuses on a boy suffering from mental health issues (he may or may not have killed a female schoolmate) as he discusses his mania with a psychiatrist.

#3: THE QUIET is the story of a young deaf girl, on her way home from school, who finds herself stalked by a pervert when she takes a shortcut through the woods.
#4: MERRY LITTLE CHRISTMAS, easily the most disturbing, is a Spanish-made film about a mother and daughter facing the demons conjured by an abusive father. One one stars International fave Macarena Gomez from SEXY KILLER.

#5 THE DEVIANT ONE centers on a gay man who uses a twisted interpretation of religion to excuse his violent, depraved behavior.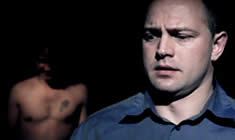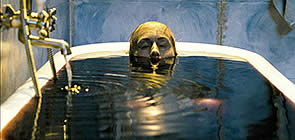 An American / International co-production, in English language (except 'Merry Little Christmas' which is Spanish with English subtitles); widescreen format, uncut (97 minutes), DVD encoded for ALL REGION NTSC WORLD FORMAT. Extras include original theatrical trailer.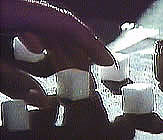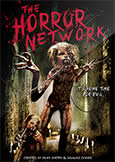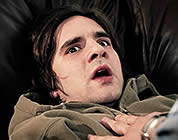 Graphic Violence/Nudity/Sexual Brutality/Gore/Drugs/Homosexuality
For Mature Audiences