Edwige Fenech in the Classic Erotic Story!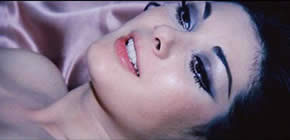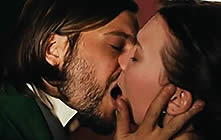 Original Italian Title: I PECCATI DI MADAME BOVARY (Sins of Madam Bovary)
also known as PLAY THE GAME OR LEAVE THE BED

director: Hans Schott-Schobinger (as John Scott)
starring: Edwige Fenech · Gerhard Riedimann · Franco Ressel · Gianni Dei · Maria Pia Conte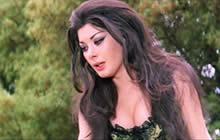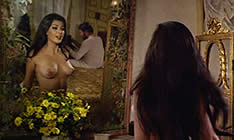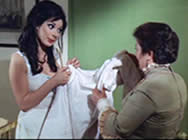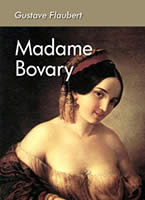 Based on one of the most popular novels of all time, Madam Bovary by Gustove Flaubert, here is a highly sexized version featuring the gorgeous Edwige Fenech as Ms Bovary. The plot deals very little with the first half of the book [i.e., the early life of Dr Charles Bovary, the relationship with his first wife, or the courtship of Emma] rather, the film starts as she explains how bored she's become with her dull life. The film then follows Emma as she scurries through each of the scorching affairs: her affection for Viscount d'Andervillers, Rodolphe Boulanger's heady seduction, the domination of Leon Dupuis and the eventual, disastrous tryst with blackmailer Lheuruex. The ending does take some liberties with the original source material but - in many ways - makes the story more shocking.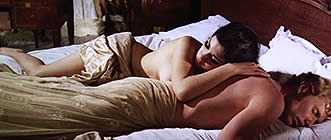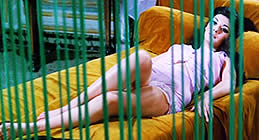 An Italian / German co-production, in Italian language with English subtitles; widescreen format, uncut (91 minutes), DVD encoded for ALL REGION NTSC WORLD FORMAT. Extras include trailers.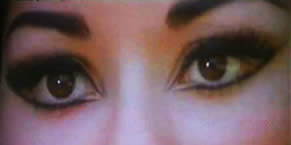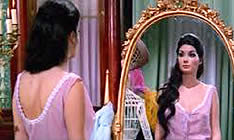 Violence/Nudity/Sexual Brutality
For Mature Audiences