Uncut 'Adult' Version of Paul Naschy's Notorious Film!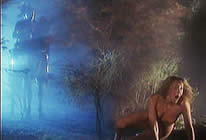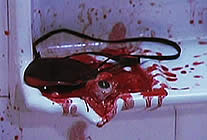 Original Spanish Title: LATIDOS DE PANICOS (Frantic Heartbeat)
also known as PANIC BEATS

director: Paul Naschy (Jacinto Moline)
starring: Paul Naschy · Julia Saly · Lola Gaos · Silva Miro · Frances (Pat) Ondiviela · Manuel Zarzo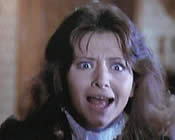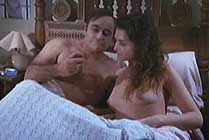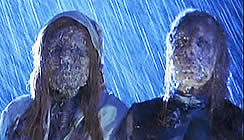 This notorious Paul Naschy film opens (in a terrific, atmospheric landscape) as sadist Alaric de Marnac - first introduced in Naschy's film HORROR RISES FROM THE TOMB - is seen on horseback tracking down a terrified, nude victim before beating her to death. The narrative then switches to contemporary times as descendant Paul decides to escort his terminally ill, wealthy wife Genevieve to his secluded childhood home (yes, the castle of Alaric de Marnac) for a much needed break from the stress of big city life. After a month, Genevieve's health seems to be improving and she has gotten close to the servants and other relatives at the manor. But the bliss doesn't last long as she is soon haunted by very real visions of Alaric and his sadistic trek from the grave.

This movie - like many others during Paul Naschy's most prolific career - was initially shot in two different versions: 'Mainstream' and 'Adult.' This is the fully uncut Adult version, featuring nudity and extremely graphic violence. [For other Adult Versions, also see DR JEKYLL AND THE WOLFMAN, THE WOLFMAN NEVER SLEEPS, NIGHT OF THE HOWLING BEAST, COUNT DRACULA'S GREAT LOVE, BEAST AND THE MAGIC SWORD, et al]. In the mid 2000s, Paul to Brazil for Ivan Cardoso's tailor-made WEREWOLF IN THE AMAZON. That would be his final motion picture. Paul Naschy died of pancreatic cancer at age 75 in 2009.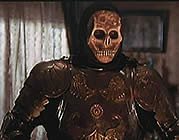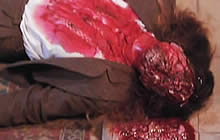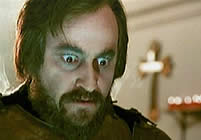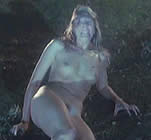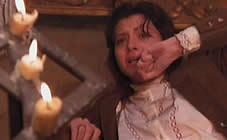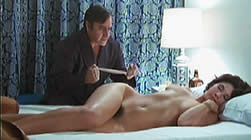 A Spanish film with English subtitles; widescreen format, uncut (94 minutes),
DVD encoded for ALL REGION NTSC WORLD FORMAT. Extras include trailers.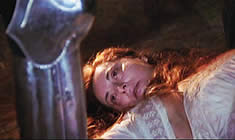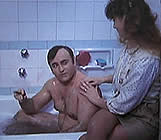 Graphic Violence/Nudity/Gore/Sexual Brutality/Torture
For Mature Audiences