Roy Garrett's Initial Flirtation with Flying Saucer SciFi Cinema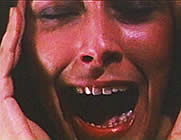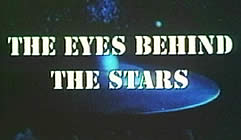 Original Italian Title: OCCHI DALLE STELLE [Eyes Behind Stars]

director: Mario Gariazzo (as Roy Garrett)
starring: Robert Hoffman · Nathalie Delon · Martin Balsam · Sherry Buchanan · George Ardisson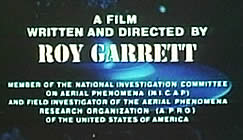 A photographer and his model are on a shoot in a forest when they get the feeling they are being watched. The sensation becomes so strong that they decide to cut their session short and leave. Later, when the photographer develops the pictures, he discovers what looks like alien creatures in the background. A short while later, he is abducted by these outer space creatures. His friend, a newspaper journalist, investigates but runs into trouble with both the authorities and the aliens.
Director Mario Gariazzo had a varied career, drifting from genre to genre without ever settling into a particular style or technique. He did seem to have an obsession with lurid photographer stories (PLAY MOTEL, INTRIGUE OF LOVE, THE ATTRACTION, et al) and - to a lesser degree - SciFi. According to the credit sequence in this film (see pic above), Mr Garrett [Gariazzo] was a "member of the National Investigation Committee on Aerial Phenomena (NICAP) and field investigator of the Aerial Phenomena Research Organization (APRO)." Perhaps his involvement in NICAP provided the research for his second Flying Saucer film, the sleazy VERY CLOSE ENCOUNTERS OF THE FOURTH KIND. Mr Gariazzo died from cancer, March 2002 at age 71.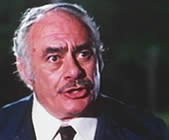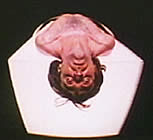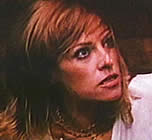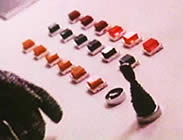 An Italian film in English language; fullscreen format (4:5), uncut (98 minutes), DVD encoded for ALL REGION NTSC WORLD FORMAT. Extras include theatrical trailers.