Cult Fave Director Pasquale Fanetti (Frank Di Niro) delivers a Sleaze Thriller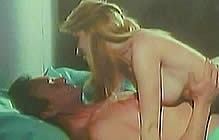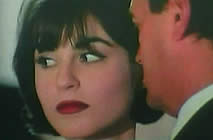 Original Italian Title: DELITTI A LUCE ROSSA [Crimes in a Red Light]
also known as SEX CRIMES and INTIMATE CRIMES and RED LIGHT CRIMES

director: Pasquale Fanetti (as Emanuele Glisenti) [aka Frank Di Niro]
starring: Gabriella Barbuti · Gianluigi (Jimmy) Ghione · Vassili Karis · Sara Cosmi · Maurice Poli · Ronald Russo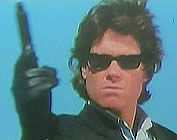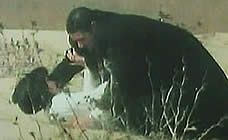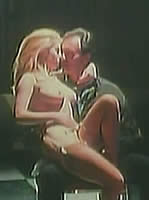 Rich Industrialist Paolo Henkel is married to business partner Claudia Ferrari. Yet he's also having an affair with Valeria, a much younger sex kitten. Paolo devises a scheme - with the help of bodyguard Joe Bene - to kill Claudia so he can be with his girlfriend permanently. But, nothing goes as planned. Paolo discovers he shouldn't trust Valeria, while his wife gets involved with the bodyguard and they start plotting Paolo's murder.
 
Pasquale Fanetti (better known by his Frank De Niro pseudonym) directed this film under the Emanuele Glisenti alias. And, as such, it represents an obvious attempt to distance himself from his former sexploitation venue. But, he simply can't help himself. Despite the solid 'erotic thriller' plot-points, Mr Fanetti can't stay away from excessive sleaze. While this film is an intricately constructed tale of treachery and mistrust, it inadvertently wallows in gratuitous excess. Pasquale was most prolific in the late '80s/early '90s with GAMES OF DESIRE, LADY EMANUELLE, SCENT OF PASSION, WOMAN FOR ALL, TELEPHONE SEX & THE INVISIBLE MAN, et al. He made only one more film, LYCATROPUS, before retiring in 2007.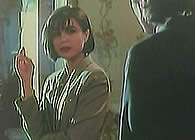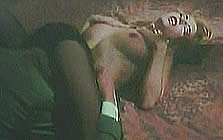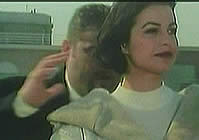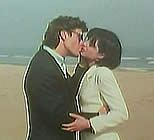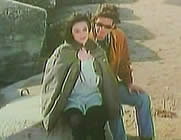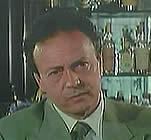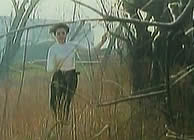 An Italian film with English subtitles; widescreen format (16:9), Uncut version (91 min.), DVD encoded for ALL REGION NTSC WORLD FORMAT, playable on any American machine. Extras include theatrical trailers.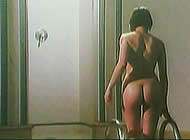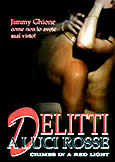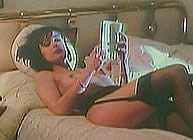 Sexual Situations/Nudity/Violence/Sexual Brutality/Rape:
For Adult Audiences