Violence, Biker Gang, Nudity, Savage Men
and a Beautiful Woman trapped on a Remote Island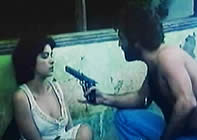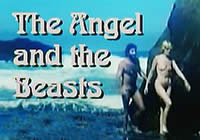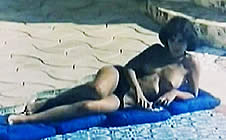 Original German Title: UNSCHULDIG DURCH DIE HOLLE [Innocent in the Hole]
alternate German Title TEUFELSCAMP DER VERLORENEN FRAUEN [Devil's Camp for Lost Women]
also known as TRIANGLE OF LUST

director: Hubert Frank
starring: Patrizia Adriani · Barbara Rey · Brigitte Stein · Jose Antonio Ceinos · Miguel Angel Godo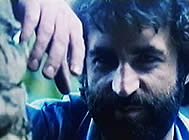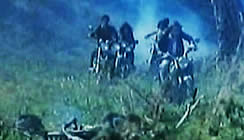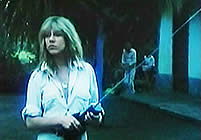 During a vacation, a mistress is tricked into thinking their tiny plane is malfunctioning. She's forced to parachute onto a remote, isolated island. But the woman soon finds herself taken prisoner by a gang of criminals hiding out there after a kidnapping. She is subjected to one humiliation after another while attempting to escape.
Director Hubert Frank (born Hubert Franz Woisetschläger on September 27, 1925 in Czechoslovakia [now Czech Republic]) is a novelist, scripter and director of 25+ films. He is mostly known for his erotica and comedies shot in the 70s, sometimes under the pseudonym of Jack Regis. He retired from the business in 1988 and today - in his 90s - lives quietly in Austria.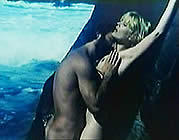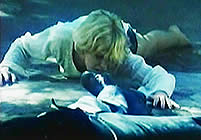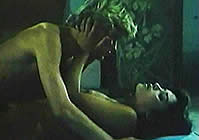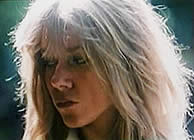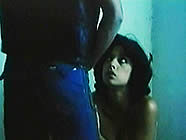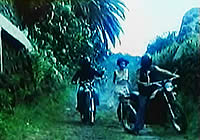 A German film, in English language with burnt Greek subtitles; fullscreen format, uncut version (88 min.), DVD encoded for ALL REGION NTSC FORMAT, playable on any American machine. Extras include theatrical trailers.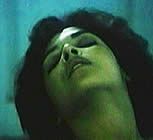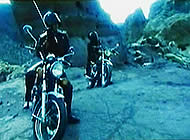 Graphic Violence/Male and Female Nudity/Sexual Brutality:
Intended for Mature Audiences