Did Jesus Really died on the Cross?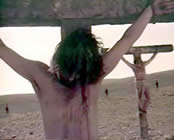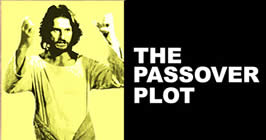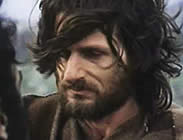 director: Michael Campus
starring: Harry Andrews · Donald Pleasence · Zalman King · Hugh Griffith · Helena Kallianiotes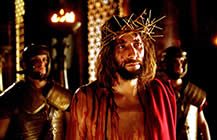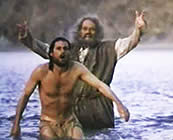 Based on the well-researched 1965 book by British Bible scholar Hugo Schoenfeld, here is the controversial theory 'Jesus was a man instead of divine' thus, suggesting an alternate version of the birth of Christianity. This blasphemous film insists that Jesus prepared for his crucifixion by taking a drug which would stimulate death. After his unconscious body was placed in the tomb, a religious sect known as the Zealots stole it and spread the rumor that He had risen. In addition to this obvious 'religious heresy,' the movie paints Christ as a delusional rebel who experimented with hallucinogenics and mass manipulation.
The author, professor Hugo Schoenfeld was no quack. He was respected as the world's authority on the Hebrew language after publishing The New Hebrew Typography in 1932 which introduced a significantly revised version of the Hebrew alphabet. Throughout the years, Dr. Schoenfeld became a highly respected scholar and researcher (responsible for The Authentic New Testament - translated from the original Hebrew in 1955 - and was a member of the team who translated the Dead Sea Scrolls). Paul Schoenfeld died at age 87 in January 1988.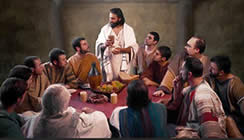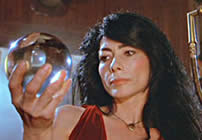 An American/British film in English language; fullscreen format, uncut (107 minutes),
DVD encoded for ALL REGION NTSC WORLD FORMAT. Extras include trailers.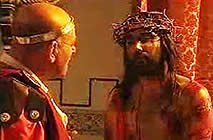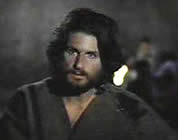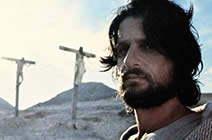 Violence/Religious Controversy/Torture
For Mature Audiences