The Legendary Hong Kong Gross-Out Cult Film Uncut!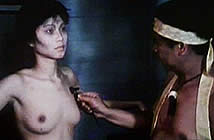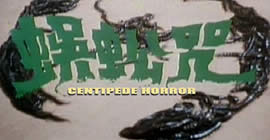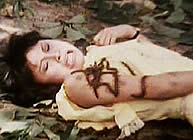 Original Chinese Title: WU GONG ZHOU [Centipede Curse]
also known as CENTIPEDE SORCERER

director: Keith Li
starring: Li Tien-Lang (as Margaret A. Li) · Liu Wai Miu · Chan Chu-Kwong · F.C. Chan · Lai Fun Chan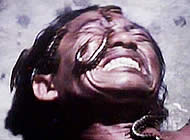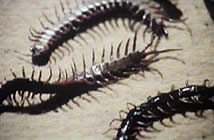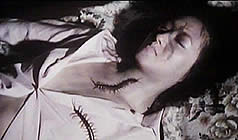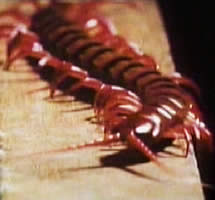 A young woman named Kay is on holiday in SE Asia with a friend who suddenly becomes ill and dies. Kay also dies a bit later in the hospital. The doctors are mystified as to the cause of death (perhaps something to do with the reddish sores on her skin?). Kay's brother, Wai Lun, investigates and discovers her death may have been caused by an ancient curse. He returns to SE Asia and hires a Taoist Priest to rid his family of the black magic spell. Things don't go well.
   The plot may sound tame, but don't be deceived. This is the legendary HK goss-out film that has polarized viewers for decades. It is an endurance test for anyone who is squeamish. This was the debut project for director Keith Li. He found more success as a scripter but he did return to helm Amy Yip's VAMPIRE KIDS in 1991.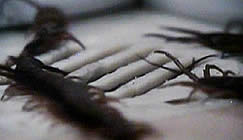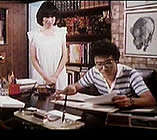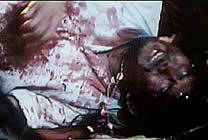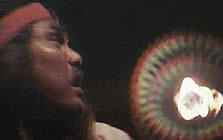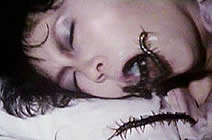 A Chinese film with English and Chinese subtitles; widescreen format, uncut (96 minutes),
DVD encoded for ALL REGION NTSC WORLD FORMAT; extras include theatrical trailers.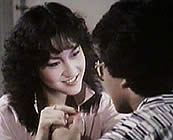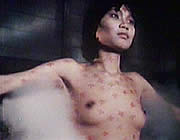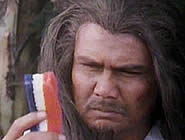 Sexual Themes/Nudity/Graphic Violence/Gore
For Mature Audiences