Mega-Rare Italian Thriller from legendary Sergio Martino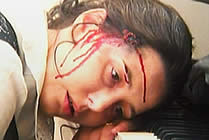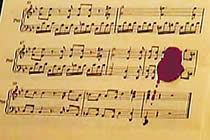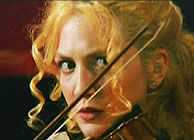 Original Italian Title: MOZART E UN ASSASSINO [Mozart and the Killer]

director: Sergio Martino
starring: Enzo De Caro · Daniela Scarlatti · Augusto Fornari · Assurra Antonacci · Emanuela Garuccio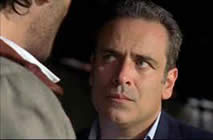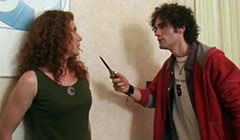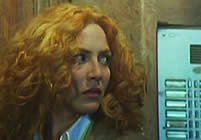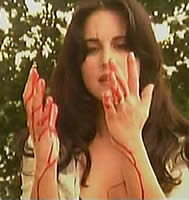 This thriller begins at a Conservatory concert that goes sour when the pianist butchers the ending of a Mozart piece. Afterwards, the students are scolded by their harsh professor and he suspends them from graduation. Later that evening, violinist Chiara is brutally murdered by an unknown black-gloved killer. But she is merely the first. The students continue to meet violent death as detective Macari attempts to uncover the identity of the killer.
It is one of Sergio Martino's final theatrical films, and it emerges as a good example of the traditional Italian Giallo: black gloves, hidden face, childhood trauma, red herrings, perverse sexuality and a cop with a dark past. As of this writing, Mr Martino is still active in the Industry (he was born in 1938). Today, he mostly helms television projects, directing numerous TV Movies and episodes of the popular Italian series Carabinieri. Sergio is best known for his Italian thrillers (especially ALL THE COLORS OF THE DARK, CRAVING DESIRE, and YOUR VICE IS A LOCKED ROOM AND ONLY I HAVE THE KEY) but he has successfully directed films in a variety of genres for a half century.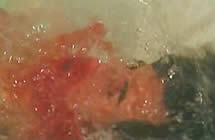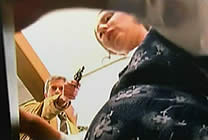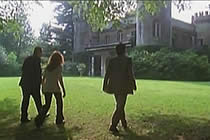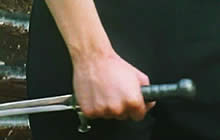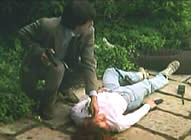 An Italian film with English subtitles; widescreen format, uncut (96 minutes),
DVD encoded for ALL REGION NTSC WORLD FORMAT; extras include theatrical trailers.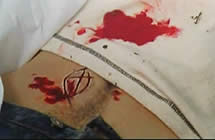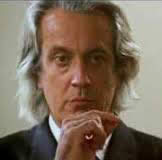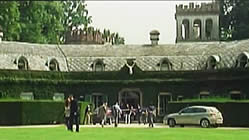 Sexual Themes/Nudity/Graphic Violence
For Mature Audiences