Vanessa Paradis joins Alain Delon and Jean-Paul Belomondo reunion project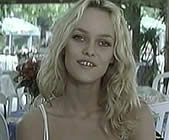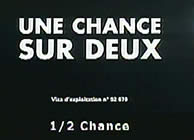 Original French Title: UNE CHANCE SUR DEUX [Half a Chance]

director: Patrice Leconte
starring: Vanessa Paradis · Alain Delon · Jean-Paul Belmondo · Eric Defosse · Aleksandr Yakoulev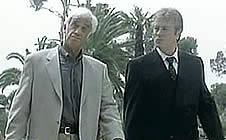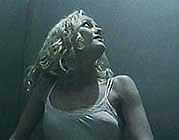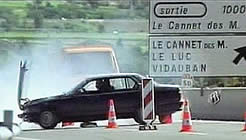 Tomaso (Vanessa Paradis) gets out of jail, and goes looking for Léo (Jean-Paul Belmondo) and Julien (Alain Delon), one of whom - it appears - is her father. On the way, she makes a bid mistake by stealing a car that belongs to the Russian Mafia and arrives at her destination with a gang of thugs looking for her. With murder and mayhem erupting all around her, Léo and Julien join together to protect Tomaso while trying to discover which is the true father. The three of them fight the Mob, concoct a plot to rob the gang and attempt to secure a paternity test. Mayhem and murder ensue, as Delon and Belmondo compete, not to win the girl, but just for the right to call themselves her father.
Vanessa Paradis is a renowned French actress, but she has a more lucrative career as a singer. At age 14, her song Joe Le Taxi charted successfully in 15 countries. In 1990, she won a 'César' (French equivalent of the Oscar) for her debut role in the controversial WHITE WEDDING. She continued to star in other films [including the striking SciFi Monster movie ATOMIK CIRCUS] but decided to concentrate on her private life with Johnny Depp and their children. However, after 15 years together, she and Johnny went their separate ways in 2012. Delon and Belmondo enjoyed a mega smash called Borsalino in 1970. Since the release of that movie, they have both become French legends. This film - made thirty years later - marks their return to motion pictures as co-stars.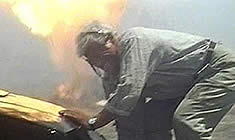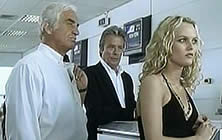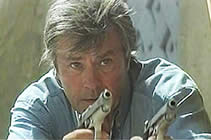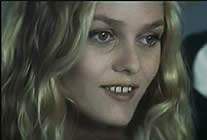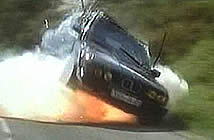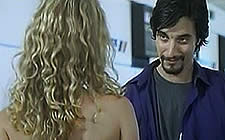 A French film with English subtitles; widescreen format (16:9), uncut (104 minutes),
DVD encoded for ALL REGION NTSC WORLD FORMAT; extras include theatrical trailers.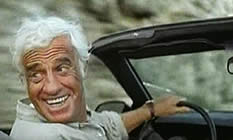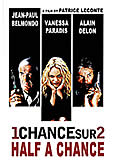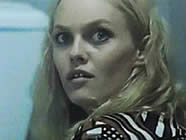 Violence/Adult Situations
Recommended For Adult Audiences