A Psychedelic Sexual Explosion from the Late Sixties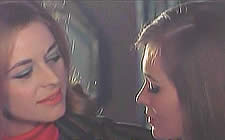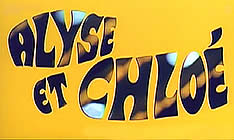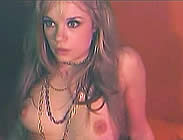 Original French Title: ALYSE ET CHLOE [Alyse and Chloé]

director: Rene Gainville
starring: Catherine Jacobsen · Michele Girardon · Karyn Balm · Christian Kerville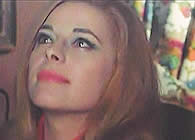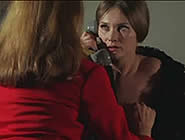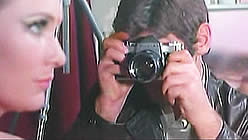 Alyse, a successful cover girl model, has been involved in a year long affair with her photographer Luc Bordier. Even though he loves Alyse, Luc tends to take her for granted to the point of neglecting her for the sake of his work. Then, there's Chloé. She is an attractive lesbian who runs a chic advertising agency. Chloé is determined to seduce Alyse and takes advantage of Luc's detached attitude. The two women soon become lovers. Alyse tries to hide the situation from Luc but he realizes what's happening. He tries to save his relationship by urging Alyse to join him on a photo-shoot to the West Indies. She refuses, instead preferring the new sexual excitement offered by Chloé.

Essentially, this is one of the numerous lesbian films that hit the International cinema in the late sixties (ala ANN AND EVE, THERESE AND ISABELLE, LESBOS HONEY, et al) but - unlike most others - this one embraced the culture and did it against a very 'mod' backdrop punctuated by an effective heavy-rock psychedelic soundtrack. Not only is this an effective sexual drama but it's a perfect '69 time-capsule film.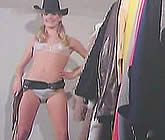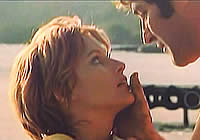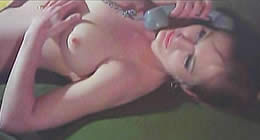 A French film with English subtitles; widescreen format (16:9), uncut (82 minutes), DVD encoded for ALL REGION NTSC WORLD FORMAT; extras include theatrical trailers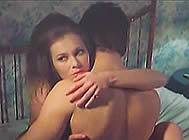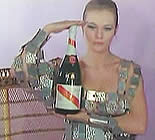 Sexual Situations/Nudity/Lesbianism
Recommended For Adult Audiences.