One of the Last Films from director Brunello Rondi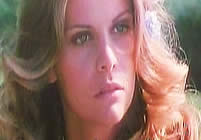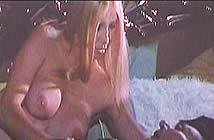 Original Italian Title: I PROSSENETI [THE PANDERERS or THE PIMPS]

director: Brunello Rondi
starring: Alain Cuny · Juliette Meyniel · Luciano Salce · Stefania Casini · Silvia Dionisio · Ilona Staller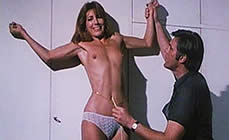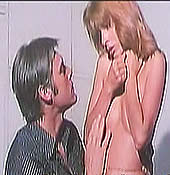 David and his wife Gilda transform their beautiful villa in a brothel in this highly unorthodox tale from director Brunello Rondi. Besides concentrating on the obvious eccentricities of the elderly couple, filmmaker/scripter Rondi also introduces many unusual characters including Odile, daughter of a woman who had been tortured by mercenaries. Odie makes arrangements to meet, at the villa, one of the torturers so she can experience firsthand the suffering endured by her mother. Other unusual segments include an aging ambassador who attempts to forget his beloved partner with an orgy orchestrated by an open-minded 18 year old.
Brunello Rondi was a friend and head scripter for Federico Fellini (penning the director's most famous movies: 8½, La Dolce Vita, Juliet of the Spirits, et al) before venturing off on his own. He made only a few films (best known for BLACK EMANUELLE WHITE EMANUELLE) before suffering from a heart attack in 1989. Mr Rondi died in November 1989 at age 64.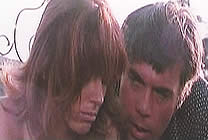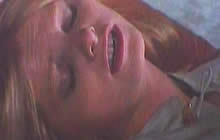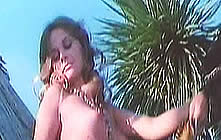 An Italian film with English subtitles; fullscreen format (4:3), uncut (91 minutes), DVD encoded for ALL REGION NTSC WORLD FORMAT. Extras include theatrical trailers.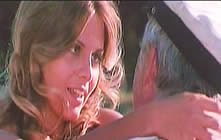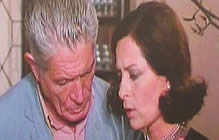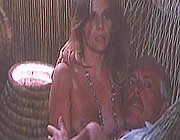 Sexual Situations/Nudity/Violence/Sexual Brutality
Recommended For Adult Audiences