Remarkable Hardcore (XXX) directed by Jess Franco and Joe D'Amato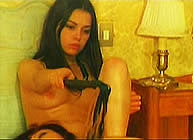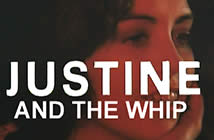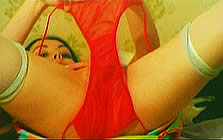 Original Italian Title: JUSTINE E LA FRUSTAS [Justine and the Whip]
also known as LES SUCEUSES and JUSTINE LADY LUJURIA [Justine Lady Lust]

director: Joe D'Amato (Aristide Massaccesi) and Jess Franco (as Dave Tough)
starring: Lina Romay · Alice Arno · Alain Petit (as Charlie Christian) · Carole Morelli · Victor Mendes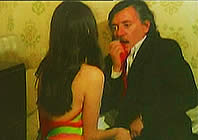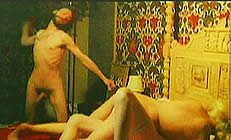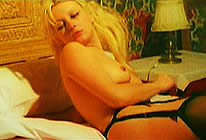 A beautiful yet lurid XXX film, bathed in sinister crimson and yellow tones, directed by Jesus Franco under the supervision of Joe D'Amato. Here is the bleak, erotic tale of a young exotic dancer, Justine (played by long-haired Lina Romay in her prime), who teeters on the edge of suicide after loneliness forces her into a life prostitution. She is also despondent as her own relationship with boyfriend Chris (Alain Petit) slips deeper into tirades of religious indoctrination punctuated by S&M whip sessions.
Shot at a time when Jesus Franco was increasingly disinterested in traditional production values [between EXORCISM (1974) and DORIANA GRAY (1976)], this film was made in three stages for D'Amato's production company ...with original footage edited into segments from his Shining Sex and Midnight Party. For the only time in his career, Franco signed this movie as 'Dave Tough' - a homage to an obscure Jazz drummer who died at age 40. Joe D'Amato created a soundtrack with veteran Nico Fidenco, featuring music which would also be prominent in various Black Emanuelle films over the next few years.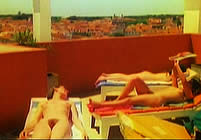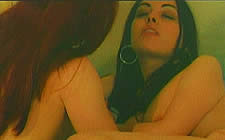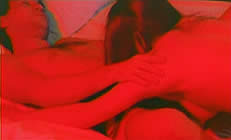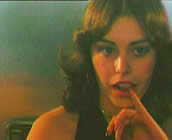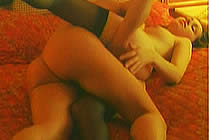 A hardcore (XXX) Italian film with English subtitles; widescreen format (16:9), uncut (82 minutes), DVD encoded for ALL REGION NTSC WORLD FORMAT. Extras include theatrical trailers.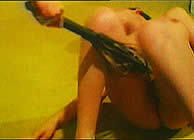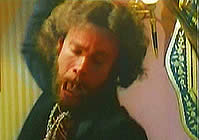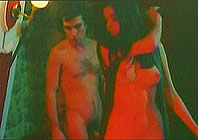 Graphic Hardcore (XXX) Sex Segments/Male and Female Nudity/
Sexual Themes/S&M/Lesbianism/Sexual Brutality
For Adult Audiences Only