What (or Who) is the Secret locked away in the Attic?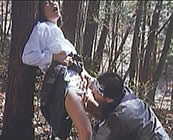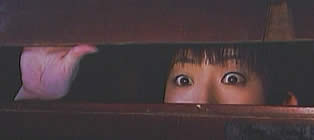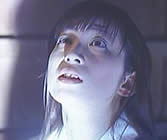 Original Japanese Title:
SHIN KAGIANA KARAMIAU SHITA TO SHITA [What Happened After I Entered the Attic]
also known as ZOUGOKU [Attic Hell] and SECRET IN THE ATTIC (Edited Version)

director: Minoru Inaoas (as Akira Fukamachi)
starring: Hotaru Hazuki · Yoko Satomi · Naiki Oka · Takayuki Shigeki · Kozue Ikeda · Reiko Yamaguchi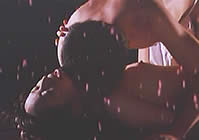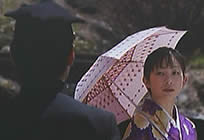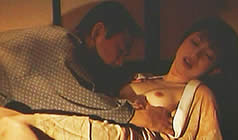 In the early 1940s, a young woman named Tamayo marries Shingu, a wealthy middle-age bachelor employed as an assistant to the Minister. At first the marriage is perfect; he's a loving husband and enthusiastic lover. But soon the romance cools ("Now, he only wants to make love every 7 to 10 days," Tamayo laments). She discovers that the reason for his lack of interest has something to do with a secret locked away in the attic... a secret that is changing him from an affectionate husband into a stranger.
Director Minoru Inao - born in 1943 - is a prolific filmmaker, responsible for more than 140 movies lensed between 1974-2010. Early in his career, he would sometimes credit his films to 'Taro Oginishi' but since 1986, all his projects were signed by 'Akira Fukamachi.'  Failing health forced Mr Inao to take a break in filmmaking since 2010.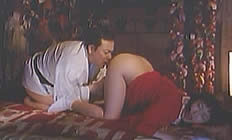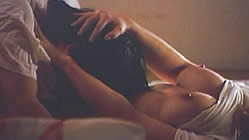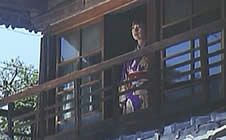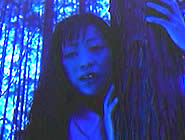 A Japanese film with removable English subtitles; widescreen format (16:9), uncut (68 minutes), DVD encoded for ALL REGION NTSC WORLD FORMAT. Extras include theatrical trailers.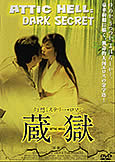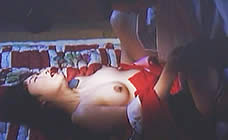 Strong Sexual Themes/Nudity
For Adult Audiences