Sleazemeister Cesare Canevari directs Erika Blanc in First Emmanuelle Film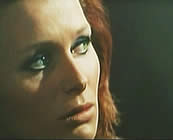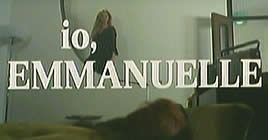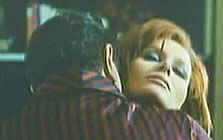 Original Italian Title: IO, EMMANUELLE [I, Emmanuelle]
also known as: A MAN FOR EMMANUELE

director: Cesare Canevari
starring: Erika Blanc · Adolfo Celi · Paolo Ferrari · Milla Sannoner · Sandro Pizzochero (as Sandro Korso)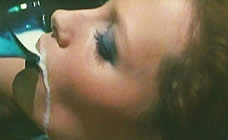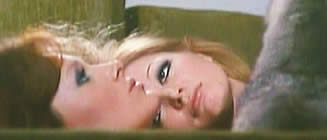 This film by Cesare Canevari, starring Erika Blanc, was the FIRST Emmanuelle film... produced five years before Just Jaeckin's Emmanuelle (1975) and six years before Laura Gemser emerged as BLACK EMANUELLE. Director Canevari (sometimes operating under the alias Berwary Ross or D. Brownson) would helm 10 motions pictures during Italy's Golden Period in the (1965-85). This was one of his first. He will always be remembered for delivering NUDE PRINCESS and the over-the-top Nazi atrocity film LAST ORGY OF THE THIRD REICH. Mr Canevari died from natural causes in October 2012 at age 85..

In keeping with Canevari's other projects, this one is a dark and (sometimes) depressing study of an unbalanced woman stumbling through several unpleasant sexual encounters with men and one woman. Here, Emmanuelle, is searching for "tenderness" - as she calls it - from another human being. But she finds only a parade of hostile, crude, and selfish people, all desiring her body, but caring little about her. She tries to enjoy physical sex, but once it's over, Emmanuelle is repulsed by her partner and usually retaliates by doing something cruel them.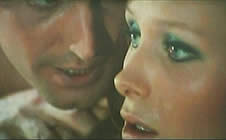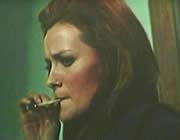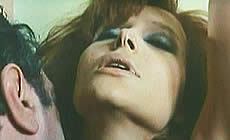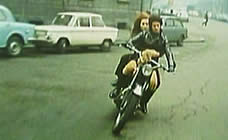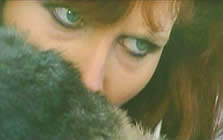 An Italian film with English subtitles; widescreen format (16:9), uncut (94 minutes), DVD encoded for ALL REGION NTSC WORLD FORMAT. Extras include theatrical trailers.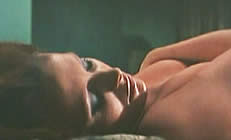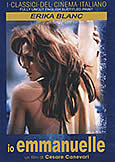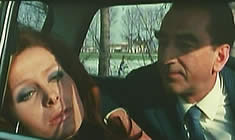 Sexual Themes/Drugs/Sexual Brutality
For Adult Audiences