Rare! Fully Uncut Version of Japanese Pink Film!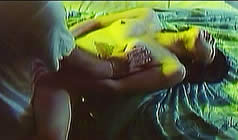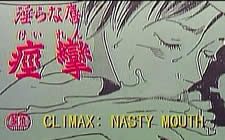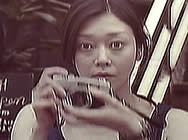 Also Known As: TWITCH (edited version)
director: Yuji Tajiri
starring: Yumeka Sasaki · Mikiya Sanada · Masahiko Hori · Kitanokuni · Miki Hayashida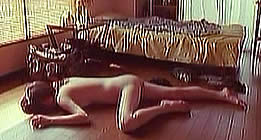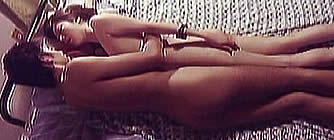 What an oddity this is! Here's a Japanese pink film that won numerous 'Adult' Awards in 2004 (including best film and best actress). But then, when it was picked up for International distribution, it fell under the scissors, and emerged totally de-sexed, with over 20 minutes excised and promoted as an art film (retitled 'Twitch'). Here now, is the fully uncut version and (don't be mislead) this original version is far - very far - from an art film. This is a sleazy masterpiece and a good example of a sleazy, erotic drama.
Here is the highly controversial story of a young news photographer who is fucking the married chief editor and has mixed feelings about his insistence that all sex should end with a blow job (and mandatory swallowing). When she is sent on an assignment to photograph an interview with Ageha Mori, a notorious female erotic manga writer planning a comeback, she realizes that the writer's twisted ideas about eroticism have originated with her editor/boyfriend. In the 'art version' of this film, all the sexual overtones are edited out and all that remains is a castrated story of a young woman who has difficulty with relationships. Obviously, this is the version to see.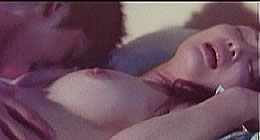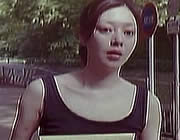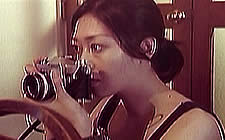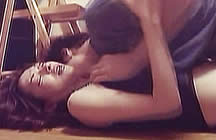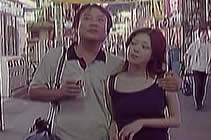 A Japanese film with English subtitles; widescreen format (16:9), uncut version (70 min.), DVD encoded for ALL REGION NTSC WORLD FORMAT, playable on any American machine. Extras include theatrical trailers.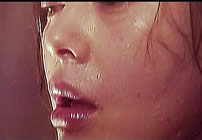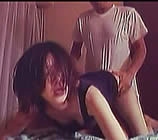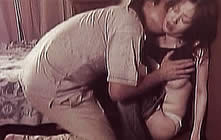 Nudity/Adult Material/Graphic Sexual Themes:
Intended for Mature Audiences Only