Notorious German Horror/Fantasy with Pamela Prati as a Sex Demon
Despite the exquisite production values and an unusually high caliber of acting,
upon release, the German critics ravaged this film calling it 'shear unacceptable exploitation'
resulting in a limited theatrical run and future obscurity.
Only today has it finally received acclaim in other parts of Europe.
It has never been released in the United States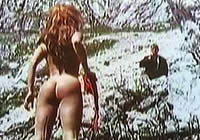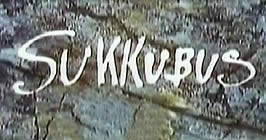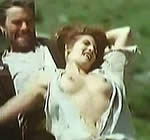 Original German Title: SUKKUBUS: EN TEUFEL IM LEIB [Sukkubus: Devil in the Body]
director: Georg Tressler
starring: Pamela Prati · Peter Simonischek · Giovanni Fruh · Andy Voss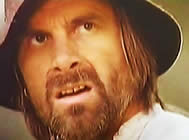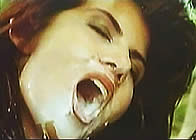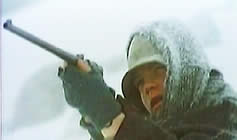 The basis for this film is an old Swiss legend that tells of three herdsmen who allow their animalistic lust to unleash the powers of evil and are punished gruesomely for their outrage. Set in the late 19th century, the film specifically deals with three men sharing a tiny, rustic cabin in the Swiss Alps where they have the task of caring for their herd of cattle. During a delirious night of drinking and mounting sexual tensions, they create a female doll from rags, dirt and roots. After raping the creation, it comes to life in the form of a beautiful, yet deadly, female demon bent on total destruction.
Director Georg Tressler helmed 75+ productions in Germany since 1947. SUKKUBUS was his last theatrical film before a steady output of TV projects before his death in January 2007 (at age 89). Interestingly, this was also the final motion picture for beautiful Pamela Prati before she too turned to Euro television (where she remains active today). Ms Prati is probably best known for the erotic thriller REFLECTIONS OF LIGHT.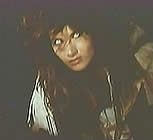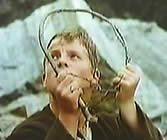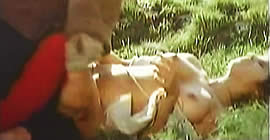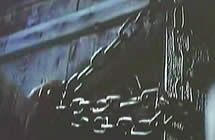 A German film with English subtitles; widescreen format (16:9), uncut version (82 min.), DVD encoded for ALL REGION NTSC WORLD FORMAT, playable on any American machine. Extras include theatrical trailers.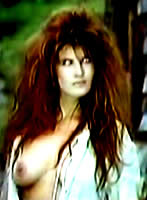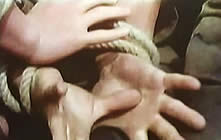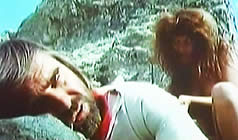 Nudity/Rape/Strong Sexual Themes:
Intended for Mature Audiences