The Strangest Italian Giallo of Them All... with an Unforgettable Ending!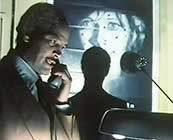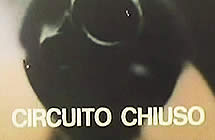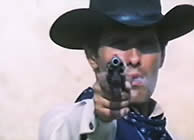 Original Italian Title: CIRCUITO CHIUSO [Closed Circuit]
Also Known As: IS IT SAFE IN THE THEATER? and CRIME WITH NO KILLER

director: Giuliano Montaldo
starring: Giuliano Gemma ·Flavio Bucci · Tony Kendall · Aurore Clement · William Berger · Brizio Montinaro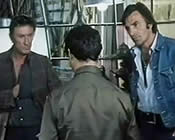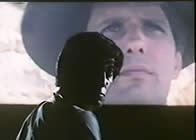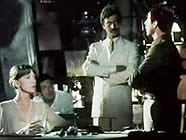 An audience is watching a Spaghetti Western in an Italian theater. Then, suddenly, during an on-screen shoot-out - just as Giuliano Gemme pulls his trigger - a man in the audience dies in his chair. He's been shot. Nobody is allowed to leave the theater and the police arrive immediately to conduct an investigation. Outside, crowds are beginning to gather; the Media has set up shop in the lobby. The killer must be a member of the audience, so the questioning begins. But there are no clues. No murder weapon. The police decide to reenact the crime. Everybody takes a their previous seat and an usher fills in for the dead man. But then - shockingly - at the same moment in the film, when shots ring out, the usher is also killed in his seat...
Probably the strangest Italian thriller of them all! And certainly very different from the director's other movies which tend to be rather mainstream crime films (i.e., Grand Slam, Machine Gun McCain, Sacco & Vanzetti, et al). This one was a big prize winner at the prestigious Berlin Film Festival in 1978 and is on permanent display at Italy's Museum of Modern Art.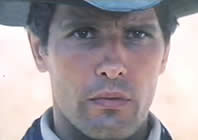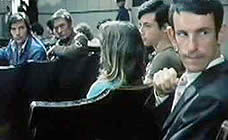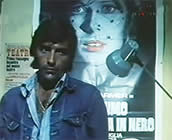 An Italian film with English subtitles; widescreen format, uncut version (102 min.), DVD encoded for ALL REGION NTSC WORLD FORMAT, playable on any American machine. Extras include theatrical trailers.
   

Violence/Adult Material