Legendary Bad-Guy Henry Silva in his most Unhinged Role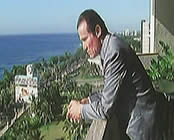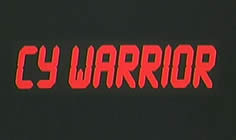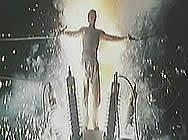 director: Gianetto De Rossi
starring: Frank Zagarino · Henry Silva · Sherri Rose · Bill Hughes · Ron Lang · Brandon Hammond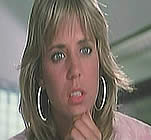 Poster boy [and B-action star] Frank Zagarino plays a secretly-developed cyborg that escapes from his freezer on a military research vessel off the coast of Puerto Rico. The US government - inexplicably - deploys a team of soldiers to destroy him. The group is led by sadist Captain Hammer (scene-chewing Henry Silva) who doesn't shy away using heavy artillery in crowded downtown market squares, resulting in the death of civilians and lots of collateral damage. Cy-Warrior slips into the jungle for cover but is found by a young boy named Brandon who takes him home to his older sister, Susan. The two siblings attempt to nurse him back to health but the evil Hammer and his gang of mercenaries are on the trail.
Filmmaker Gianetto De Rossi directed only a couple movies. He is better known for his 5 decade career in make-up and special FX, responsible for many genre classics including ONCE UPON A TIME IN THE WEST, LET SLEEPING CORPSES LIE, RAIDERS OF ATLANTIS, HIGH TENSION and most every major Lucio Fulci film (ZOMBIE FLESH EATERS, et al). Mr De Rossi is still active in Euro studios today.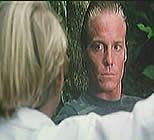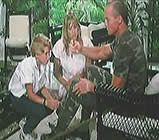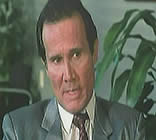 An Italian film in English language; fullscreen format (4:3), uncut (90 minutes), DVD encoded for ALL REGION NTSC WORLD FORMAT. Extras include theatrical trailer.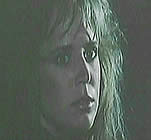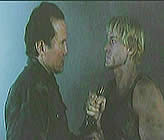 Violence and Language