The Prequel to Norway's Horror Series, Cold Prey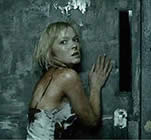 Original Norwegian Title: FRITT VILT III (Cold Prey 3)
also known as COLD PREY 3: THE BEGINNING

director: Mikkel Braenne Sademose
starring: Ida Marie Bakkerud · Julie Rusti · Kim S Falck-Jorgensen · Pal Stokka · Arthur Berning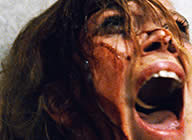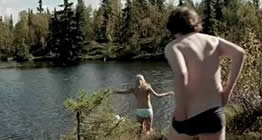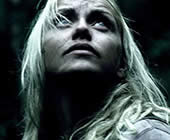 This prequel to COLD PREY 1 and COLD PREY 2 opens in Jotunheimen Prefecture [Norway] circa 1976 where an abused boy fatally stabs both his mother and father in an abandoned hotel. Even though Sheriff Einar investigates, no sign of the family can be found and it's logged as just another missing persons case. Twelve years later, a group of teenagers (led by Hedda and her boyfriend Anders) go to the area for a skiing adventure. They have plans to stay at the abandoned inn but are discouraged by the piles of dirt and rats. Instead, the teens decide to go camping in the nearby woods but they soon become victims of a mysterious psychotic slasher.
This was the debut project for filmmaker Mikkel Braenne Sademose. His stylish direction landed him a major multi-million dollar followup fantasy film, Ash Lad: In the Hall of the Mountain King [Askeladden - I Dovregubbens Hall] which begins shooting in 2017.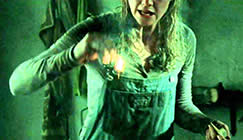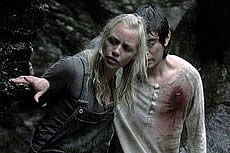 A Norwegian film; original widescreen format (16:9), uncut version at 96 minutes, encoded for ALL REGION NTSC, playable on any American machine; in Norwegian language with English subtitles.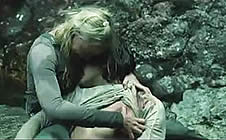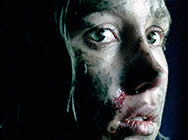 Graphic Violence/Nudity
For Adult Audiences