The fully Uncut Version (104 Min) of Notorious Cannibal War film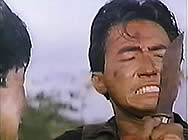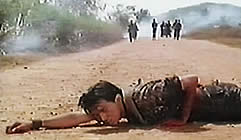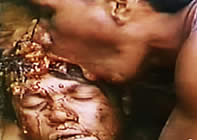 Also Known As: DAREDEVIL COMMANDOS and JUNGLE KILLERS and
JAGUAR PROJECT and THE MERCENARY

director: Hong Lu Wong
starring: Lee Song-phon (as Alan English) · Sugia Namchan · Soraud Charazcheu · Rom Rachon · Nian Watts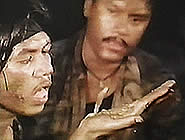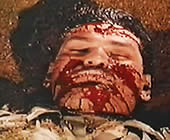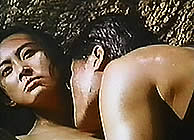 Former Special Forces Sergeant Tony Kong, desperately needing money for an operation to save his daughter's life, accepts a mission that takes him into the jungles of Viet Nam again. His orders are to hunt down and destroy an army of vicious, bloodthirsty cannibals headed by a demented war criminal turned drug kingpin. Incredibly violent. Extremely graphic. The final half hour packs quite a wallop.
Director Hong Lu Wong is a presumed pseudonym for leading actor Lee Song-phon but many sources suggest he was working with prolific Industry technician Chi Keung Ho (better known as Godfrey Ho) as some segments from this film also showed up in later Ho films.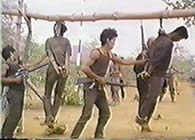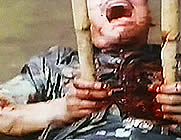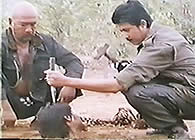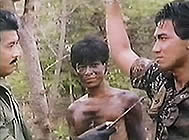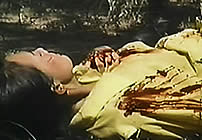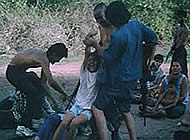 A Thai/HK film in English language; fullscreen format (4:3), uncut (104 minutes), DVD encoded for ALL REGION NTSC WORLD FORMAT.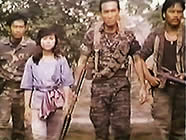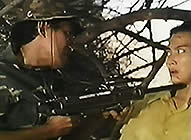 Graphic Violence/Cannibalism/Gore/Rape/Sexual Brutality/Drugs:
Recommended for Mature Audiences