Legendary Filmmaker Takashi Miike delivers SciFi Monster Mayhem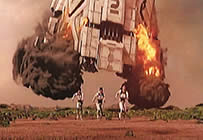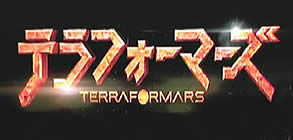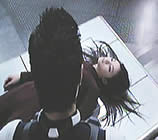 director: Takashi Miike
starring: Rinko Kikuchi · Rila Fukushima · Kane Kosugi · Emi Takei · Takayuki Yamada · Shun Oguri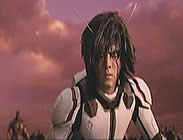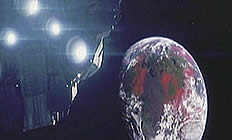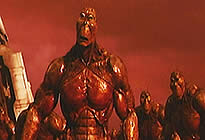 In an attempt to colonize Mars, 21st century scientists seed the planet with algae to absorb sun light and purify the atmosphere. They also dump cockroaches on the planet which - theoretically - will spread the algae as they feed. Five hundred years later, the first manned rocket is sent on a discovery mission to Mars but, as soon as they land, all contact with Earth is lost. A second ship is immediately sent to investigate but the crew finds unimaginable danger when they discover how the cockroaches have evolved.
Based on the long-running manga by Yu Sasua and Kenichi Tachibana [which was also the source material for the mega-popular Japanese animated TV series], this is the 102nd project for workhorse director Takashi Miike. After his insane SciFi fantasy AS THE GODS WILL, he was the obvious choice to helm this blockbuster. The film features beautiful color schemes, especially on the Mars landscape, which contrasts jarringly with the garish neon of Earth. In an attempt to create a true living manga, Miike also combines flesh-n-blood with obvious CGI to purposely create a rudimentary alternate universe.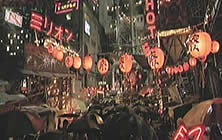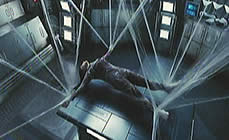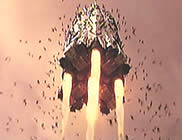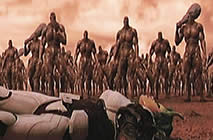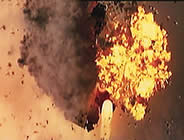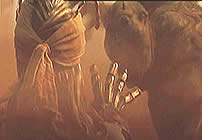 A Japanese film; widescreen format (16:9), Japanese language with English subtitles, uncut (110 minutes), DVD encoded for ALL REGION NTSC WORLD FORMAT. Extras include theatrical trailer.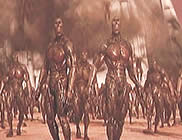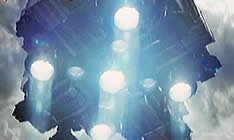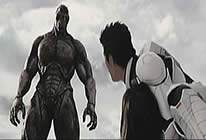 Adult Material/Violence