Fully Uncut (98 Minute) International Print with English Subtitles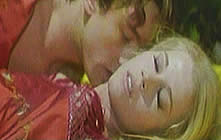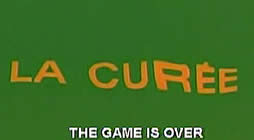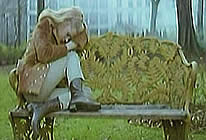 Original French Title: LA CUREE (The Quarry)

director: Roger Vadim
starring: Jane Fonda · Michel Piccoli · Peter McEnery · Howard Vernon · Tina Aumont (as Tina Marquand)
This is the fully uncut print which includes Fonda's nude scenes often scissored from other versions.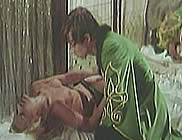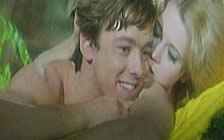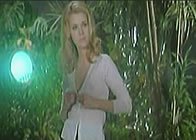 Loosely based on a novel by Emile Zola, here is the story of a young wife who falls in love with her stepson. Jane Fonda plays the young Canadian heiress Renee who marries a distinguished French bourgeois businessman only to realize that she doesn't love him. Renee embarks on a series of affairs but then finds herself falling for her husband's son Maxime, a young man is closer to her age. When her husband begins to see what's really going on, he sets a trap which forces Maxime to betray Renee and send her into emotional tailspin.
Roger Vadim loved women. He was married five times to International beauties, including Brigitte Bardot and Jane Fonda. And had a score of glamorous girlfriends. He often made movies with his mate(s). And, as such, he was able to get absolutely incredible performances from them. This film - while essentially yet another variation of the Phaedra legend - becomes remarkable due to the subtlety of Fonda's portrayal. After 32 movies, health problems forced Mr Vadim to retire in 1997. He died three years later, at age 72, from cancer.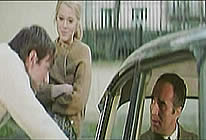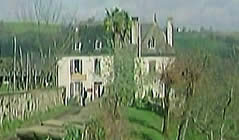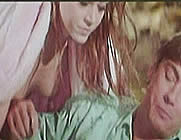 A French film with English subtitles; widescreen format (16:9), fully uncut (98 minutes), DVD encoded for ALL REGION NTSC WORLD FORMAT. Extras include theatrical trailers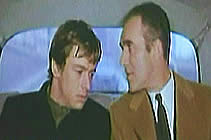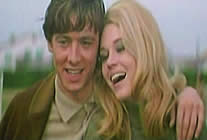 Adult Material/Nudity/Strong Sexual Themes:
Recommended for Mature Audiences