A Remarkably Good Slasher/Zombie Horror film from Kazya Ogawa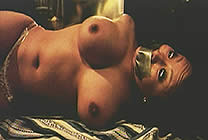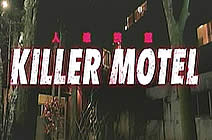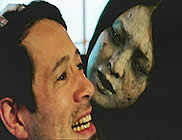 director: Kazuya Ogawa
starring: Emi Ito · Ren Ayase · Yuhki Maeda · Jordan Cheung · Junko Nakazato · Mashiro Sugiyama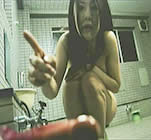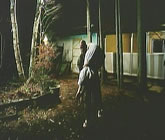 Here's a wildly entertaining horror film with a cast of striking Japanese starlets and very likable male actors. Big breasted Ren Ayase plays Yuka, a girl with an usually elastic vagina (allowing her to win in a sexy variation of the Rock-Paper-Scissors game). She and boyfriend Jack discover - the hard way - that there's something sinister going on in the shadows at this remote vacation inn. The plot deals with a family of caretakers who lure innocent travelers to their motel to kill them and feed them to their zombie son.
Lots of politically-incorrect shenanigans fill Kazuya Ogawa's homage to the slasher film. This is Ogawa's directorial debut, after a successful career in Japanese animation. The lead actresses have all gone on to star in other cutting edge productions, most notably Ren Ayase's Missing 66 and Yuhki Maeda's CAPTIVE FACTORY GIRLS: VIOLATION.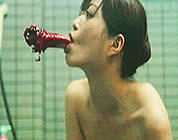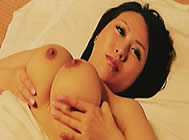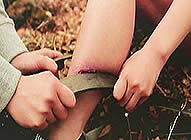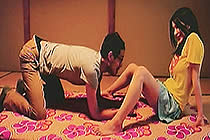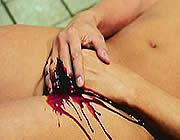 A Japanese film with English subtitles (and some English spoken); fullscreen format (4:3), uncut (73 minutes), DVD encoded for ALL REGION NTSC WORLD FORMAT. Extras include original theatrical trailer
Uncut, no fogging or edits.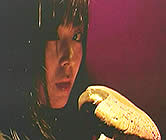 Adult Material/Strong Sexual Themes/Nudity/Gore/Graphic Violence:
Recommended for Mature Audiences