Righting Wrongs through Penetration" says vigilante RapeMan.
This is the third sequel to the notorious Rapeman movie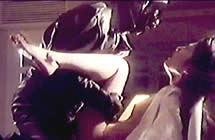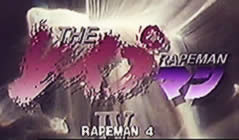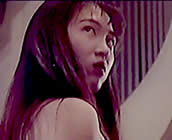 director: Takao Nagaishi
starring: Hiroyuki Okita ˇ Sakae Umezu ˇ Kyoko Hayami ˇ Koji Minagami ˇ Yumi Hayakawa
Much could be written about the social ramifications of such a film and whether rape should be tolerated as a suitable theme for a lampoon. While it's true that there is nothing funny about sexual assault, there's nothing funny about murder either. Yet, it's treated humorously in an untold number of comedies.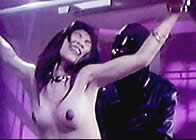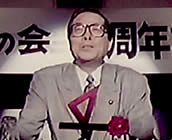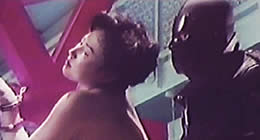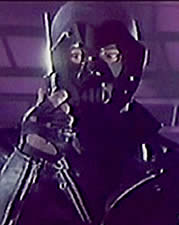 The premise is simple. Righting wrongs through penetration. Uncle Shotoku and nephew Keisuke run an underground business known as Rapeman Services. Clients come to them with tales of humiliation or mistreatment at the hands of a female. If the case warrants it, the heroes accept the assignment and correct the injustice through a well-orchestrated rape (performed by a hockey-masked Keisuke). "When the law is powerless, we will punish the guilty," says Rapeman in the beginning of RAPEMAN 2.
Specifically, this particular film deals with two Revenge Rapes cases. In the first, the personal assistant to a bratty pop singer hires them to rape and humiliate the star. The second, more-complicated story deals with a young man who has lost his fiancé to a religious cult. Since the church forbids its members to have sex outside the congregation, he hires Rapeman Services to rape her and thus get her kicked out. Everything backfires, forcing Keisuke and Uncle to join the cult for more info.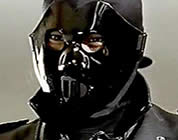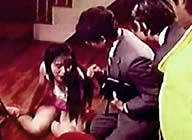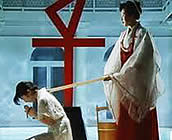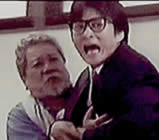 A Japanese film in Japanese with English subtitles; widescreen format (16:9), uncut (74 minutes), DVD encoded for ALL REGION NTSC WORLD FORMAT. Extras include theatrical trailers.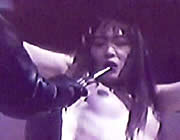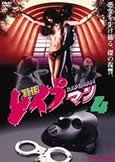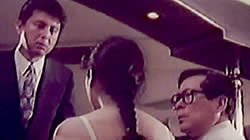 Violence/Nudity/Rape/Sexual Brutality
For Mature Audiences Only