SPECIAL PACKAGE CONTAINS BOTH ENGLISH LANGUAGE VERSION and
ITALIAN PRINT WITH ENGLISH SUBTITLES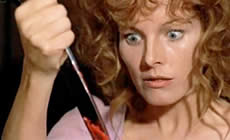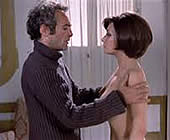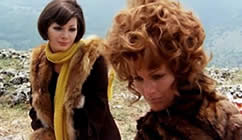 Original Italian Title: IL TUO VIZIO E' UNA STANZA CHIUSA E SOLO IO NE HO LA CHIAVE
[Your Vice is a Locked Room and Only I Have the Key]
also known as GENTLY BEFORE SHE DIES

director: Sergio Martino
starring: Edwige Fenech · Anita Strindberg · Luigi Pistilli · Ivan Rassimov · Angela La Vorgna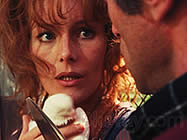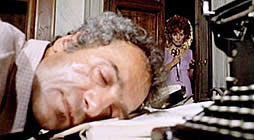 DVD with BOTH ENGLISH LANGUAGE PRINT and ITALIAN VERSION (WITH ENGLISH SUBTITLES)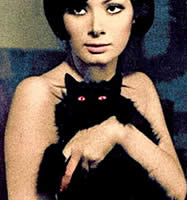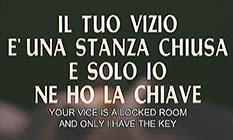 Oliviero, a burned-out writer, living at his estate near Venice, is obsessed with his much hated dead mother. He has adopted a totally degenerate lifestyle. Oliviero enjoys humiliating his wife (often a spectacle in front of strangers) and is having sex with his maid and his ex-student. Oliviero regularly hosts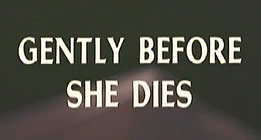 Bacchanalia drug parties for local hippies. He may also be a killer. The police think so. Things get more complicated when his niece, Floriana, pays an unexpected visit.
Loosely based on the Edgar Allan Poe story The Black Cat, this film is also notable for providing starlet Edwige Fenech with her first bad girl role. Long considered one of Sergio Martino's best films (if not his best) right along side ALL THE COLORS OF THE DARK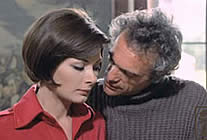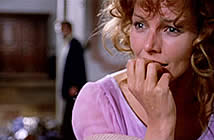 Two versions of an Italian film in English language or Italian language with English subtitles; widescreen format (1:85:1), uncut (each 96 minutes), DVD encoded for ALL REGION NTSC WORLD FORMAT.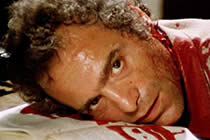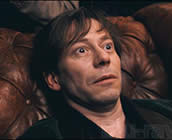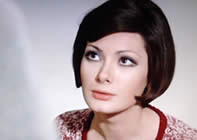 Graphic Violence/Nudity/Rape/Sexual Brutality/Drugs:
Recommended for Mature Audiences