The Notorious, Unofficial Turkish Remake of 'The Exorcist'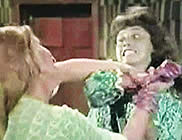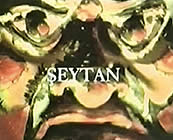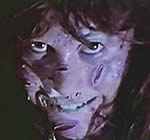 director: Metin Erksan
starring: Canan Perver · Cihan Unal · Meral Taygun · Agah Hun · Erol Amac · Ekren Gokkaya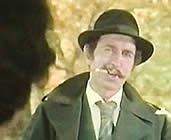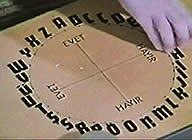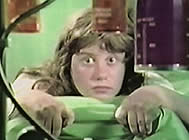 This is the notorious shameless (unofficial) Turkish remake of William Friedkin's The Exorcist. Made the following year, it copies the original Hollywood horror film - scene for scene - while replacing most of the Christian references with Islamic counterparts. A young girl (this time named Gul, played by Canan Perver) living with her mother becomes possessed by Satan after fooling around with a Ouija board. All the familiar plotpoints are there... the head spinning, the green [pea soup] vomiting, the 'Help Me' message written from the inside across her stomach and, of course, the scene where she stands at the top of the stairs peeing on herself to the shock of her mother and the snooty party guests. Many of the shots are verbatim and the house is a perfect replica even including the long flight of steps leading up to the front door. Of course, the soundtrack is also Tabular Bells.
Director Metin Erkson was one of Turkey's most accomplished filmmakers. Initially he concentrated on making 'think pieces' with emphasis on cultural and social issues. By the mid '60s, he abandoned 'art films' for more lucrative blockbuster actioners. After 30 years, in 1983, he gave up filmmaking and began teaching at Istanbul Mimar Sinan University. He embraced his new career, refusing to talk about (or even acknowledge) his motion pictures for the rest of his life. Mr Erkson died of kidney failure in August 2012 at age 83.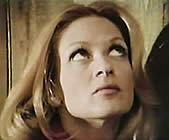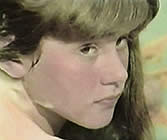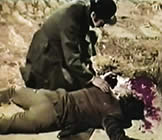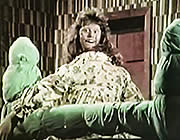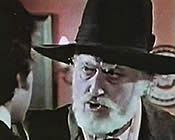 A Turkish film with English subtitles; fullscreen format (4:3), uncut (101 minutes), DVD encoded for ALL REGION NTSC WORLD FORMAT.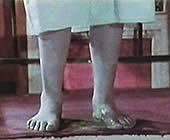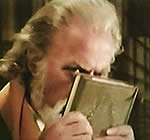 Adult Material/Violence