Mega Rare Pink Film from Kazuyuko Izutsu, Uncut and Totally Unfogged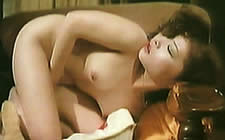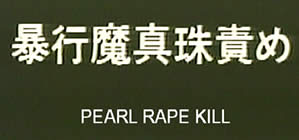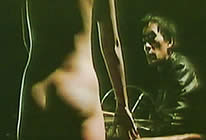 director: Kazuyuki Izutsu
starring: Rei Okamoto · Tsakuma Ikuchi · Hibari Nakahara · Miki Yumeno · Yuichi Minato · Keiko Suzuki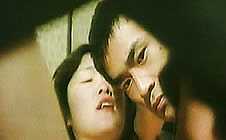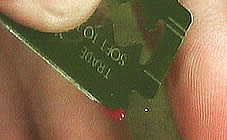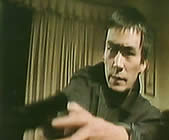 A young gangster named Shinzo gets involved in a plot to kill and rob the Big Boss of their clan. After the hit, he and Seiji - a mid-range Yakuza torpedo - plan to meet at seashore theater (run by Seiji's girlfriend, Fumi). The problem is Shinzo is addicted to both sex and heroin, making the journey to oceanside a bit unwieldy.
The 'Pearl' in the title refers to the fact that Shinzo has a practice of cutting his penis (with a razorblade) see photo above) and inserting pearls permanently inside, presumably to make him a better lover. The 'Rape' and 'Kill' are - of course - obvious.
This tawdry slice of erotica is a rare, early project from director Kazuyuki Izutsu. He started his career with youth oriented sex-films, usually with emphasis on street gangs or young Yakuza gangsters. Today, Mr Izutsu is considered one of the best Japanese directors, winning numerous Industry awards for many mainstream hits (especially for his Delinquent Empire [Gaki eikoku, 1981], Kishiwada Delinquent Gang [Kishiwada Shonen Gurentai, 1996] and Break Through! [Pacchigi, 2004], all of which won Japan's coveted Best Picture awards.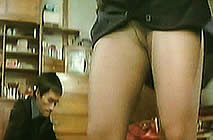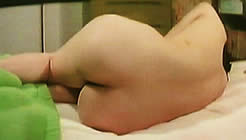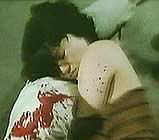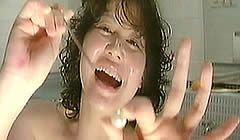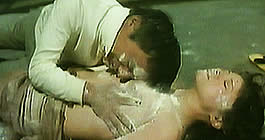 A Japanese pink film with English subtitles; widescreen edition, fully uncut version (67 minutes); DVD encoded for WORLD FORMAT NTSC, playable on any American machine.
Extras include various trailers.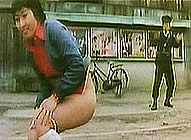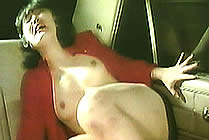 Strong Sexual Themes/Graphic Violence/Rape/Drugs/Sexual Brutality/Nudity
for Mature Audiences Only