The Debut Film for director Jose Ramon Larraz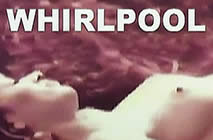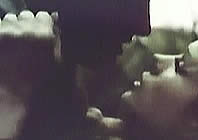 director: Jose Ramon Larraz (as J R Larrath)
starring: Karl Lanchbury · Vivian Neves · Pia Anderson · Johanna Hegger · Larry Dann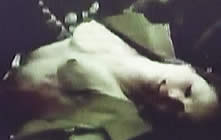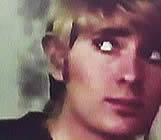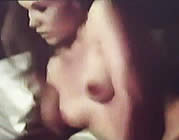 Generally considered a lost motion picture, here is the debut film by cult director Jose Ramon Larraz. This Danish print is considerably washed-out and suffers from being a full-screen transfer (of a widescreen release), but - under the circumstances - these are minor complaints given the opportunity of finally being able to see the movie.
A Swinging London-era fashion model named Julia is lured to an isolated country estate by Sara, an older, wealthy art enthusiast, under the guise of meeting (and working with) her photographer nephew, Theo. The model is so enraptured by the opportunity, she doesn't seem to notice the warning signs around her. For instance, there was a previous model named Rhonda who had disappeared without a trace, and - further - the woman and her nephew seem uncomfortably close (they convince her to join them in a perverse game of strip poker on her first night). Later that evening, she is (almost) seduced by Theo but he has trouble maintaining his erection. However, the next day, he takes Julia into town and pays a friend to rape her while he shoots pictures. After convincing he that the sexual assault was necessary to get the best possible photos, they return to the house where Theo involves her in a threesome with his aunt. Yes, the warning signs should have been obvious. But soon, Julia finds herself running for her life through the thicket and swamp surrounding the estate...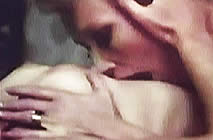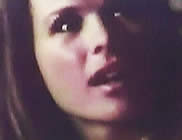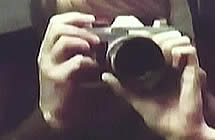 A Danish print of a British/Spanish/Swedish co-production in English language (for Athena Films, Copenhagen); fullscreen transfer of a widescreen print; totally uncut version (90 minutes), DVD encoded for ALL REGION NTSC WORLD FORMAT. Extras include trailers.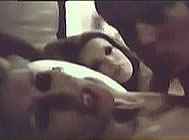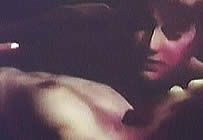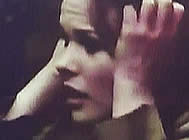 Sexual Themes/Nudity/Violence/Rape/Sexual Brutality
for Mature Audiences Only