Stelvio Massi's Lurid, Mean-Spirited Giallo Uncut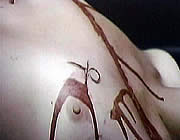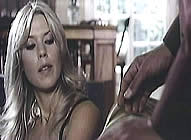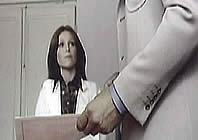 Original Italian title: 5 DONNE PER L'ASSASSINO [Five Women for the Killer]

director: Stelvio Massi
starring: Francis Matthews · Pascal Rivault · Giorgio Albertazzi · Katia Christina · Ilona Staller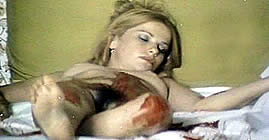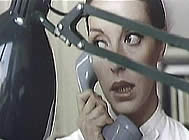 A reporter, Giorgio Pisani, comes home from an overseas assignment to find his wife dead and his baby in the hospital. A doctor friend, Lydia Franzi, tells Giorgio that the baby isn't his (based on some tests that prove him to be sterile). Soon, friends of the reporter start turning up dead with their throats and bellies slashed open. Giorgio and Dr Lydia soon become lovers, and she narrowly escapes the brutal hands of the razor-wielding murderer.
Stelvio Massi employs a massive amount of blood and gore, punctuated by an abundance of gratuitous nudity for this very lurid Italian thriller. He was better known (and better received) as a cinematographer who specialized in Spaghetti Westerns and Crime/Action films. This was one of his first projects as a director (in 1974) followed by 30+ Italian crime movies before his death [on his birthday] in March 2004 at age 75.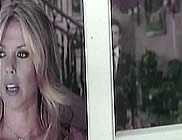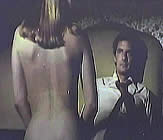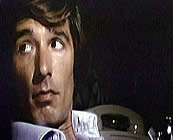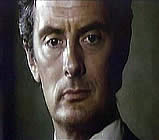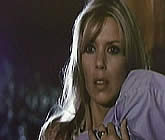 An Italian film with English subtitles; widescreen format (16:9), totally uncut version (96 minutes), DVD encoded for ALL REGION NTSC WORLD FORMAT. Extras include trailers.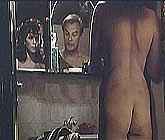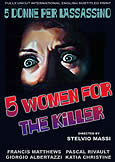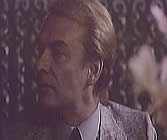 Graphic Violence/Sexual Themes/Nudity/Sexual Brutality/Drugs
for Mature Audiences