Early Starring Role for Future Genre Queen Edwige Fenech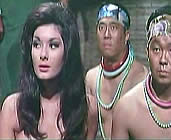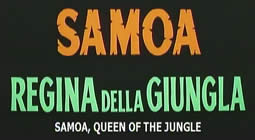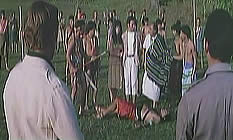 director: Guido Malatesta (as James Reed)
starring: Edwige Fenech · Roger Browne · Ivy Holzer · Ivano Staccioli · Femi Benussi · Andrea Aureli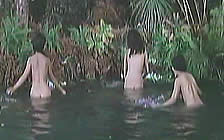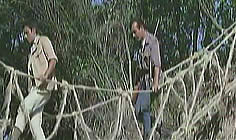 Roger Browne plays an adventurer named Clint who is hired to travel across Borneo with a bunch of rogues and geologists in the search of an elusive diamond mine. They meet Samoa, a beautiful white queen, ruling her native tribe in the middle of the jungle. No surprise when Clint falls in love with Samoa, but trouble soon erupts when the diamonds are found and the natives want to protect them.

Director Guido Malatesta was essentially a safe filmmaker who never tired of telling the same story in the same way through numerous Peplums, Spaghetti Westerns and eventually Jungle films. He is best known for COLOSSUS AND THE HEADHUNTERS in the early '60s and Femi Benusi's jungle girl film TARZANA a decade later. SAMOA, came a couple years prior and was an early starring role for future genre queen Edwige Fenech who is reason enough to watch as she is remarkably gorgeous in whatever she's almost wearing. Mr. Malatesta died from a heart attack in June 1970 at the age of 51.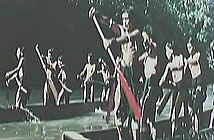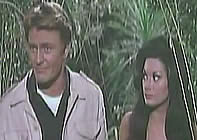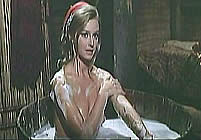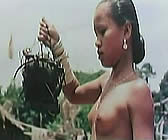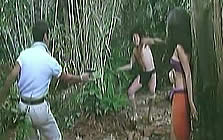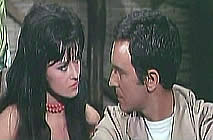 An Italian film with English subtitles; widescreen format 16:9,
uncut European version (85 minutes), extras include theatrical trailers.
DVD encoded for All Region NTSC World Format.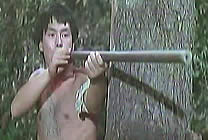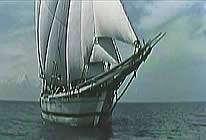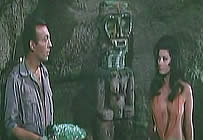 Violence/Sexual Brutality/Nudity
for Mature Audiences