A Very Sexy, Ultra-Violent Adaptation of Shotaro Ishinomori's famed Manga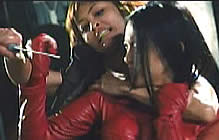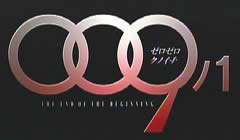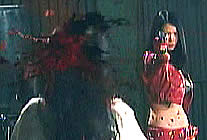 director: Koichi Sakamoto
starring: Mayuko Iwasa · Minehiro Kinomoto · Nao Nagasawa · Aya Sugimoto · Naoto Takenaka
Mylene was an orphan recruited by a secret Japanese spy group and transformed into a Cyborg superagent, equipped with enhanced senses and weapons in very unusual places (ie., her breasts). The film jumps from one confrontation to the next, opening in a decadent nightclub which is a facade for a black market organ trafficking ring, and then to a science lab where rebels have taken control of the facilities. However, through her missions, 009-1 begins to realize that her spy organization may be involved in their own corruption scandal. When she becomes too inquisitive, 009-1 is stripped of her 00 status and decides to go rogue.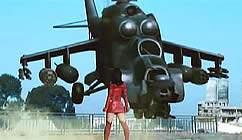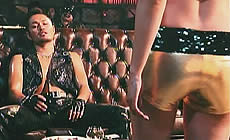 The star here is Mayuko Iwasa, a surprisingly good seasoned actress who has appeared in 50+ movies since her debut in the lighthearted Swing Girls (2004). She brings life and depth to this character of Cyborg spy 009-1, not an easy feat considering the staggering amount of gun-n-martial arts action sequences in the film. Of course, many genre fans will be drawn to this movie for the appearance of Aya Sugimoto (from FLOWER AND SNAKE) as the evil Dr. Clyne. She does not disappoint.
Director Koichi Sakamoto is being promoted as 'Japan's Greatest Action Director.' This is somewhat misleading as his credentials - while certainly impressive - concentrate almost exclusively on the Kamen Rider and Power Ranger franchises. He helmed seven Kamen Rider films plus the resulting TV series and pretty much the complete Power Rangers television series (1996-2002) plus nine movies which came after.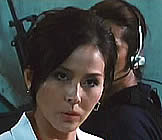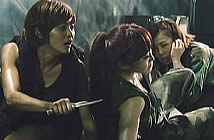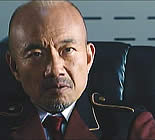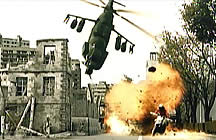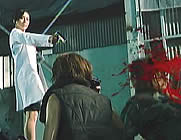 A Japanese film with English subtitles; widescreen format 16:9,
uncut version (86 minutes), extras include theatrical trailer.
DVD encoded for All Region NTSC World Format.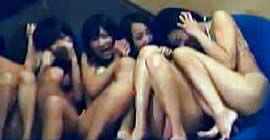 Strong Sexual Theme/Graphic Violence/Nudity/Gore/Sexual Brutality
for Mature Audiences